Kendall Jenner is an American model, socialite, media personality, and reality T.V. star born on November 3, 1995. Jenner rose to popularity through the reality T.V. show "Keeping Up with the Kardashians," and her career goes back to 2007. She's a globally celebrated personality and a talented model with many gifts. It's her birthday today so we better glam up and wear our best outfits!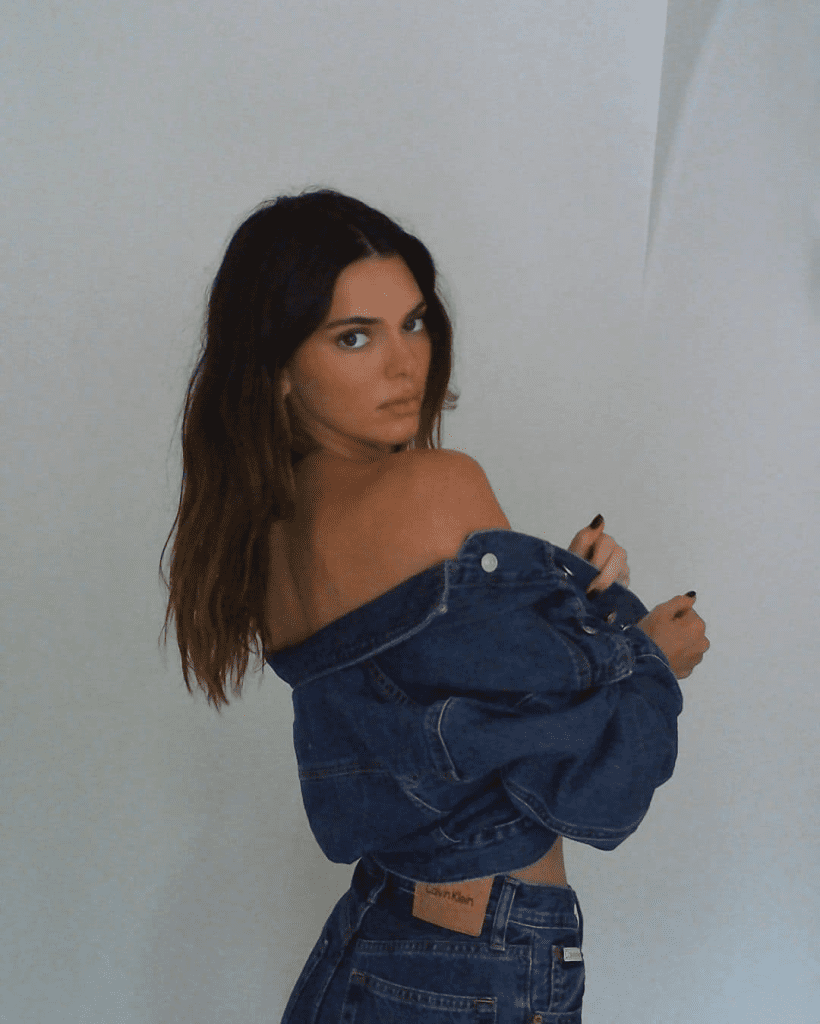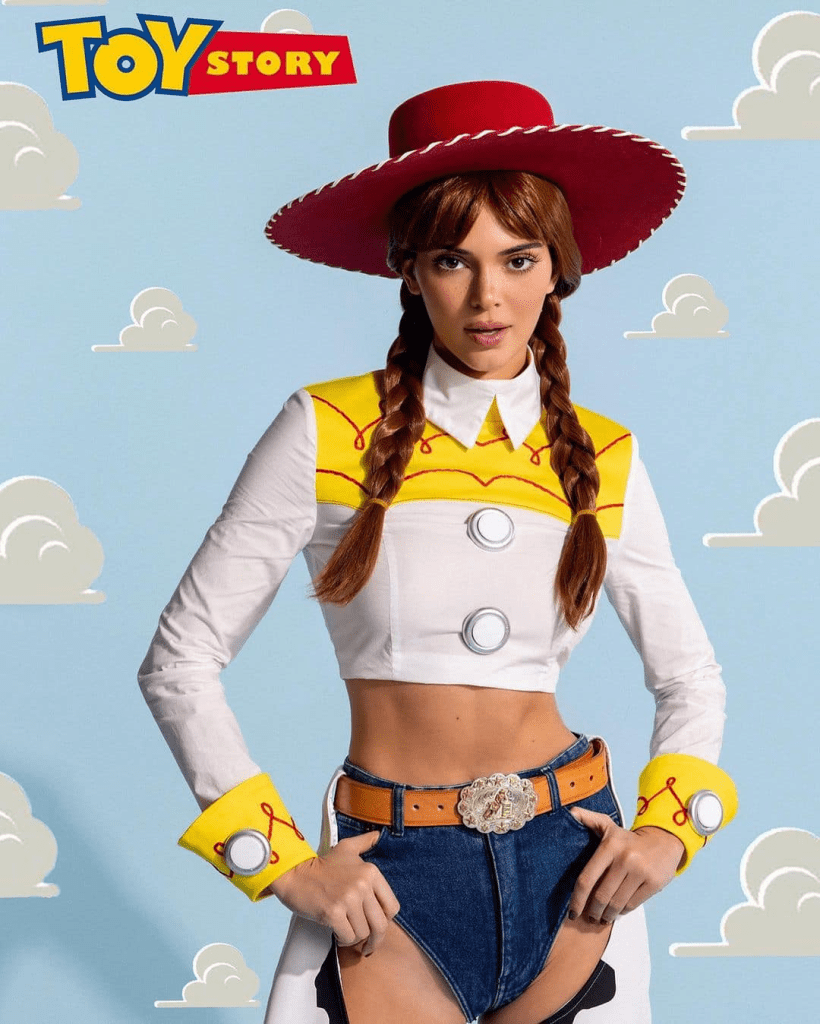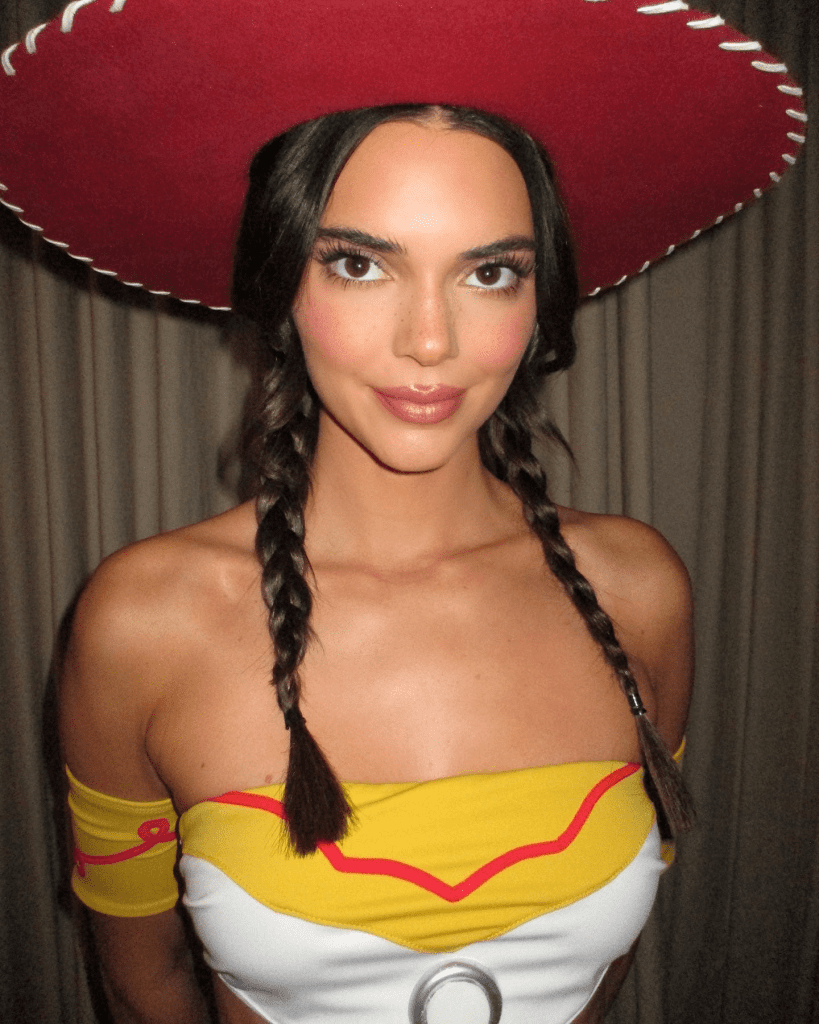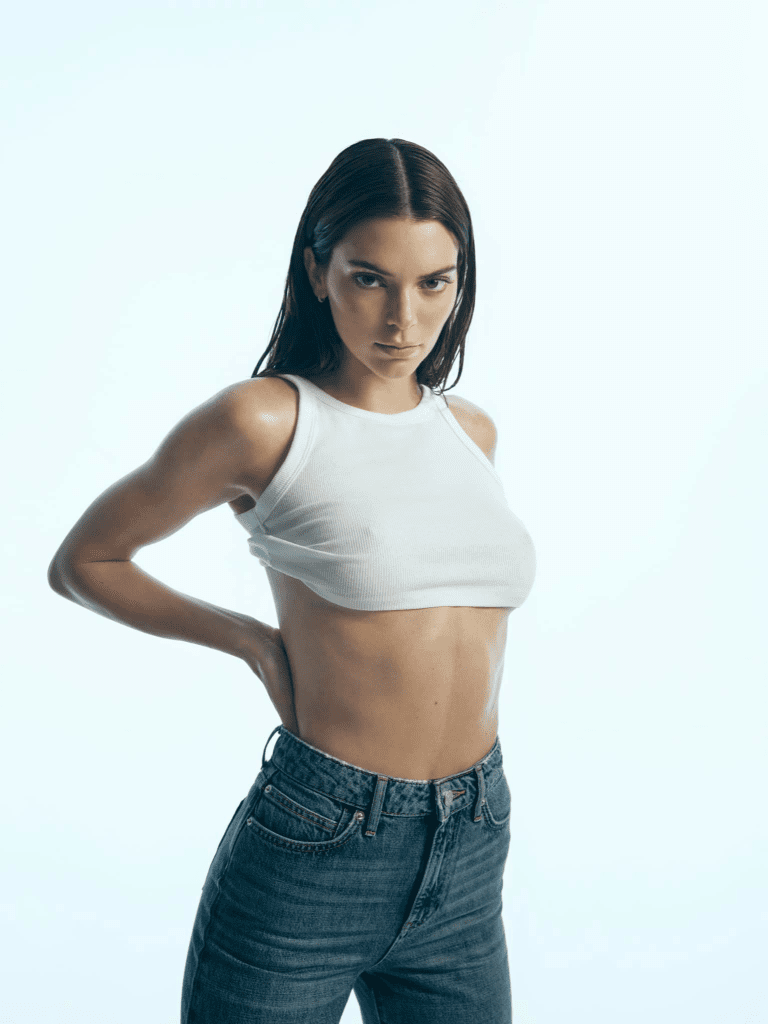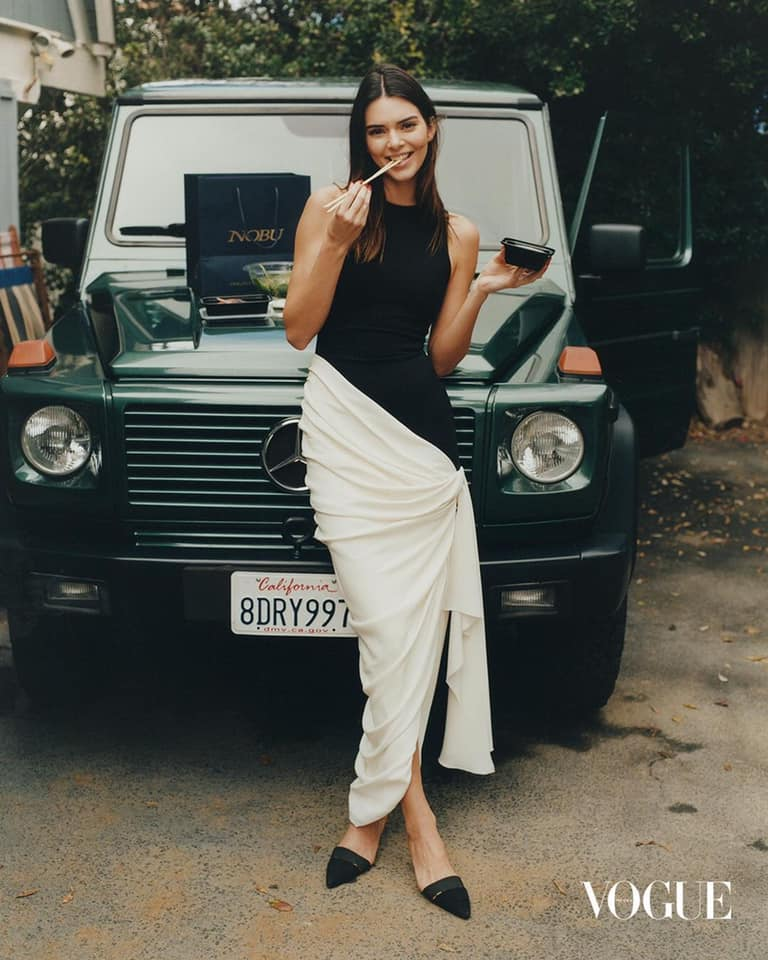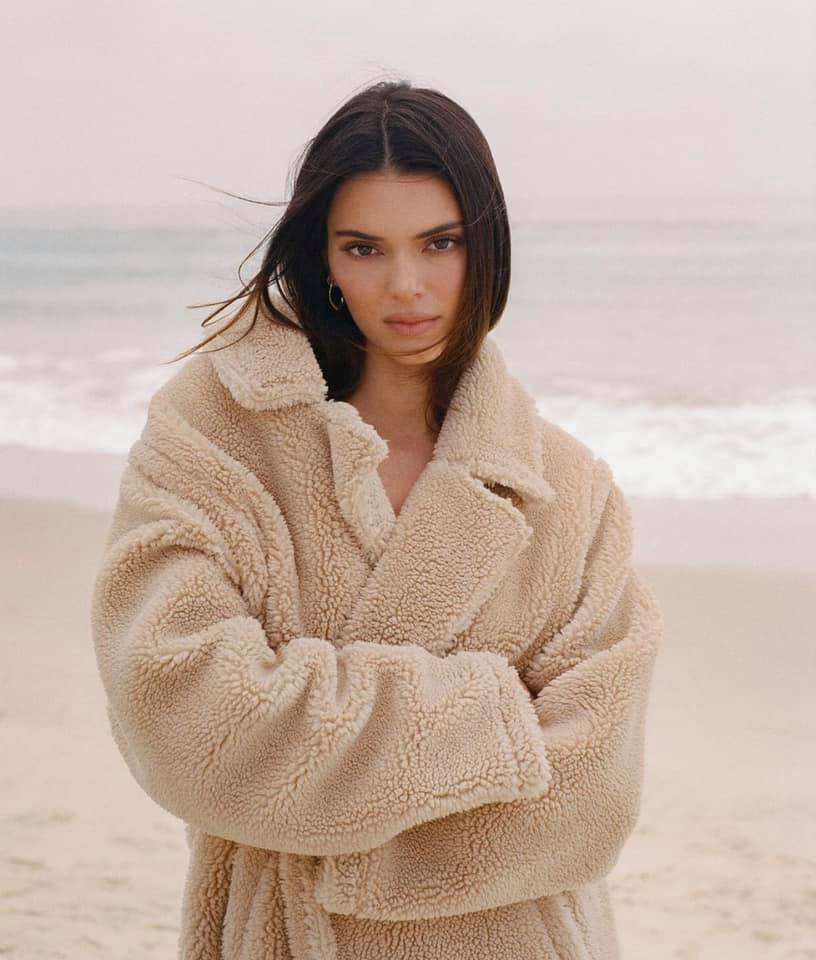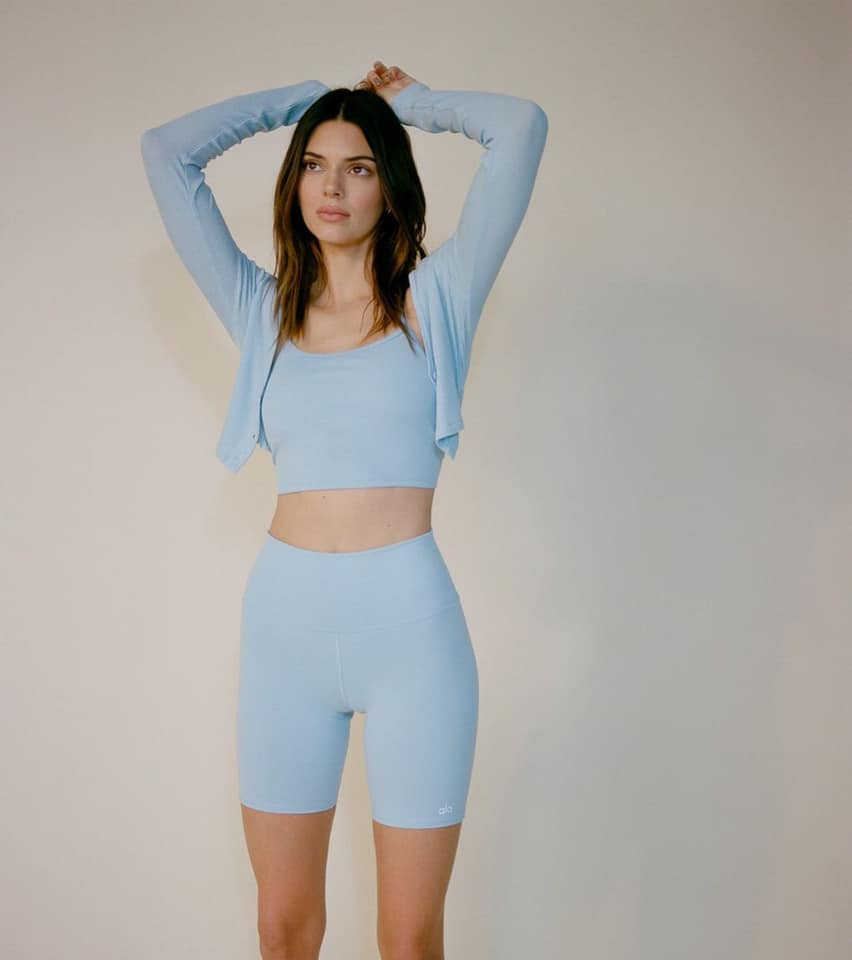 BACKGROUND
Kendall Jenner is an American model, media personality, and socialite who is famous worldwide. Jenner was born on November 3, 1995, and her birthplace is Los Angeles, California. She is the daughter of television personality and mogul Kris Jenner and Olympic decathlon gold medalist Caitlyn Jenner (previously known as Bruce Jenner). Jenner was born into a celebrity family and has nine siblings. She is of English, Scottish, Irish, Dutch and Welsh descent. She was raised in Calabasas and attended Sierra Canyon School before transitioning to homeschool. Jenner graduated high school in 2014.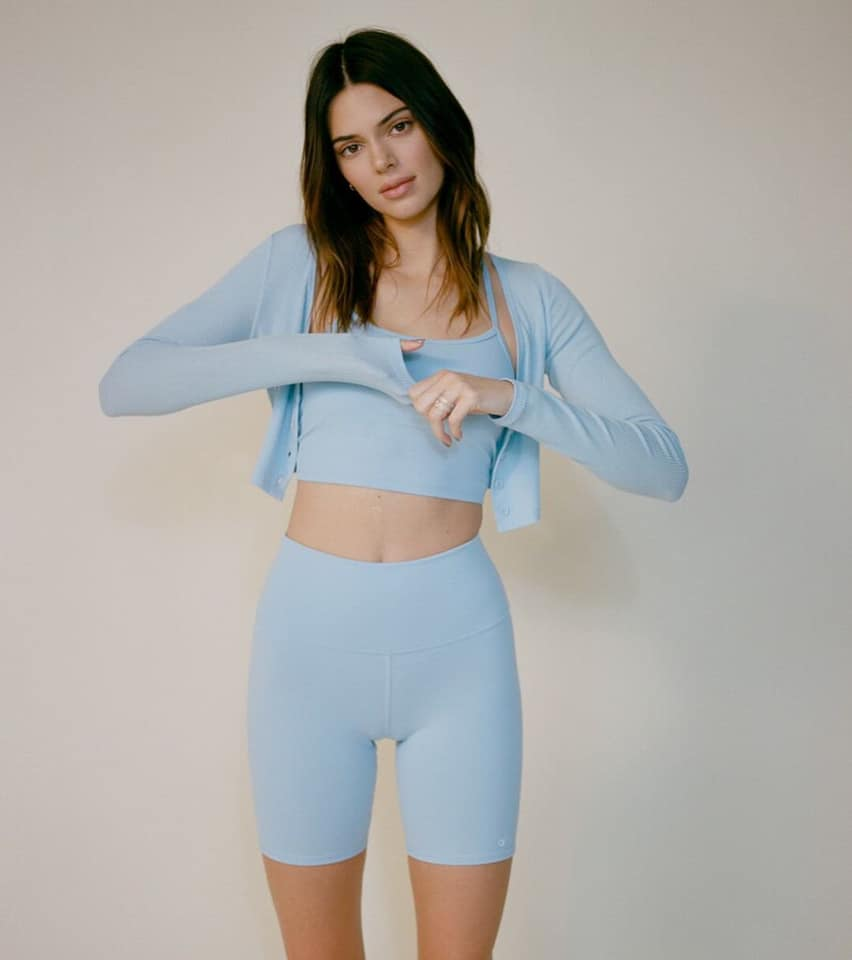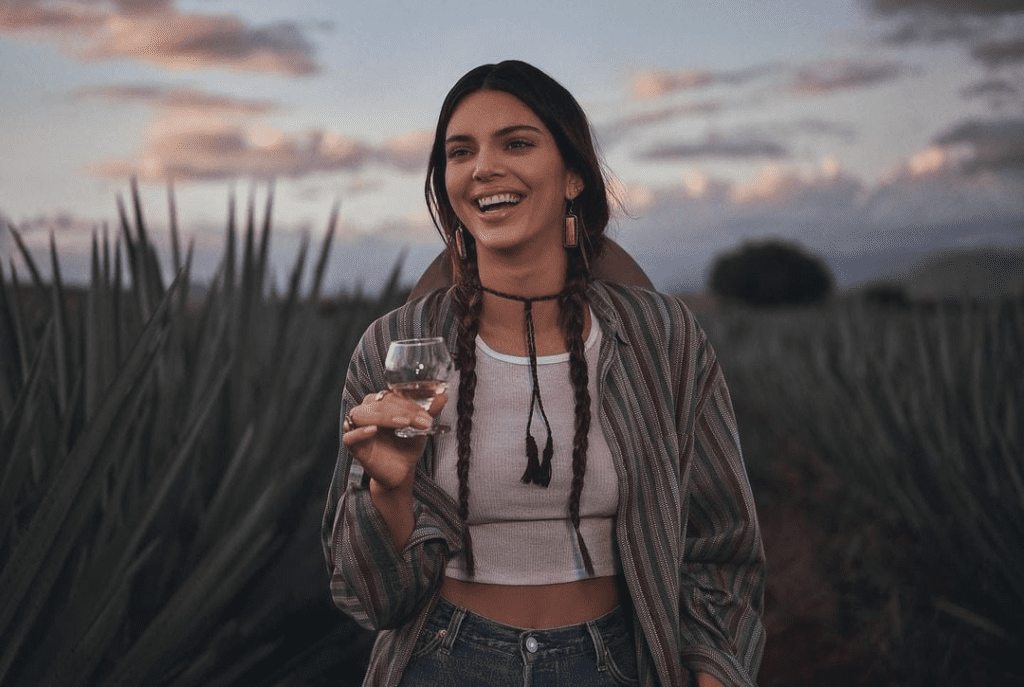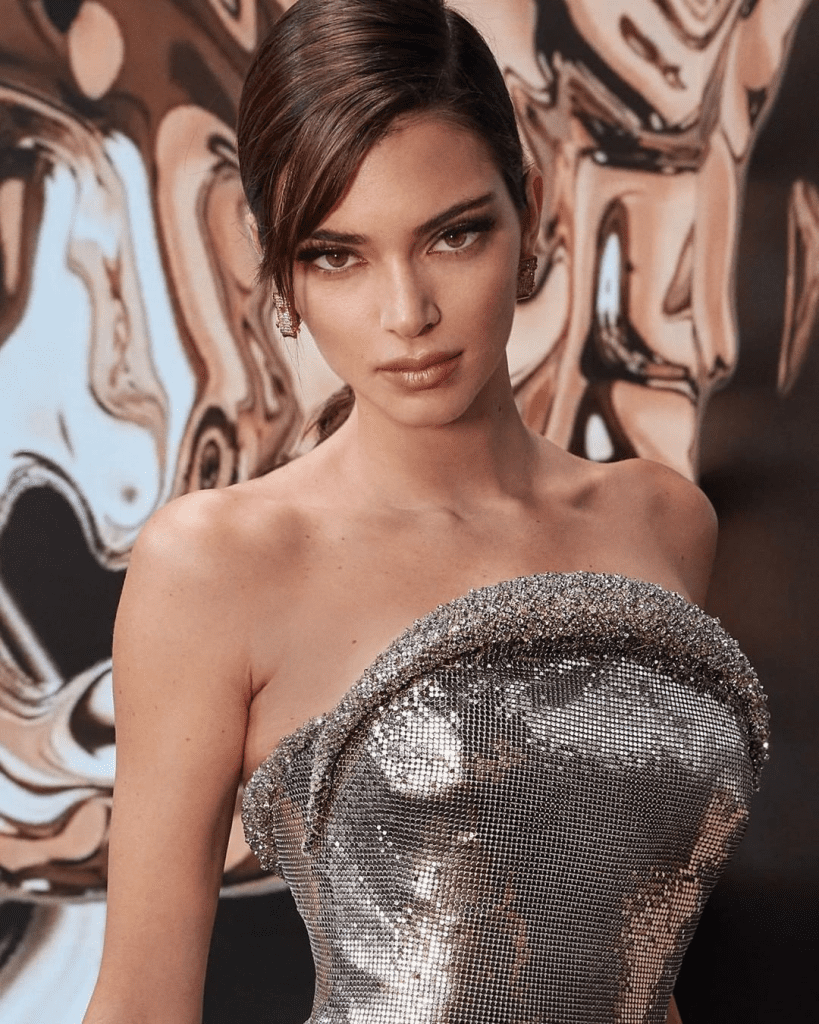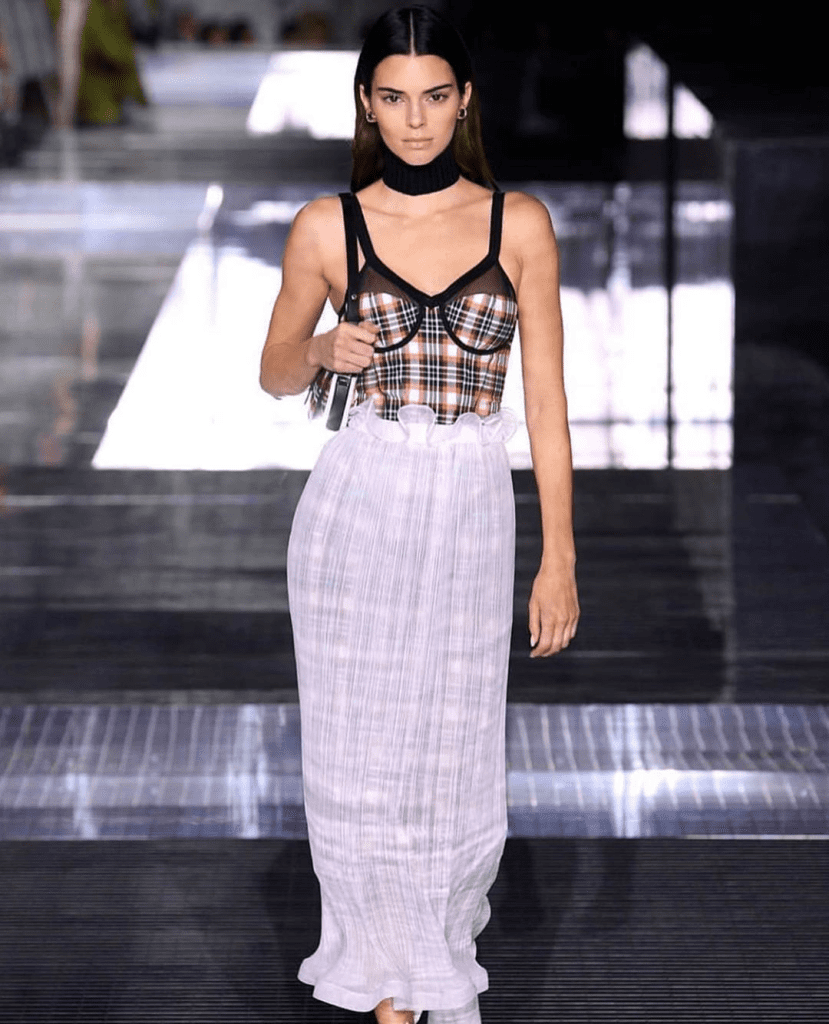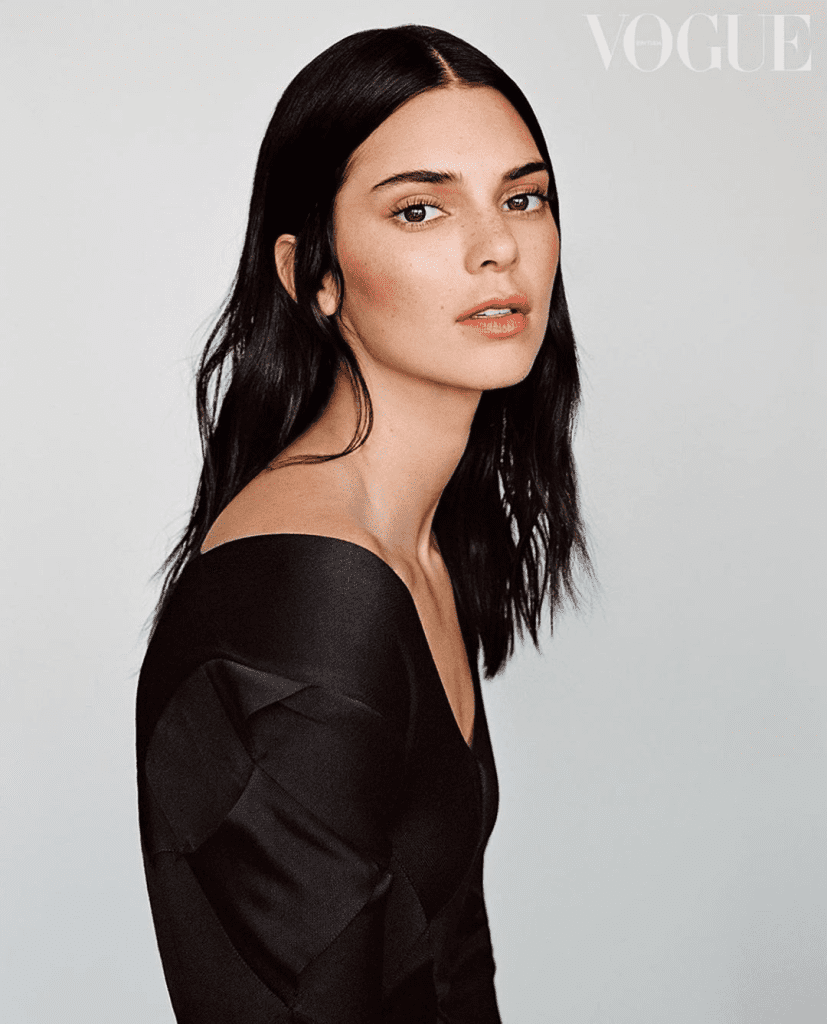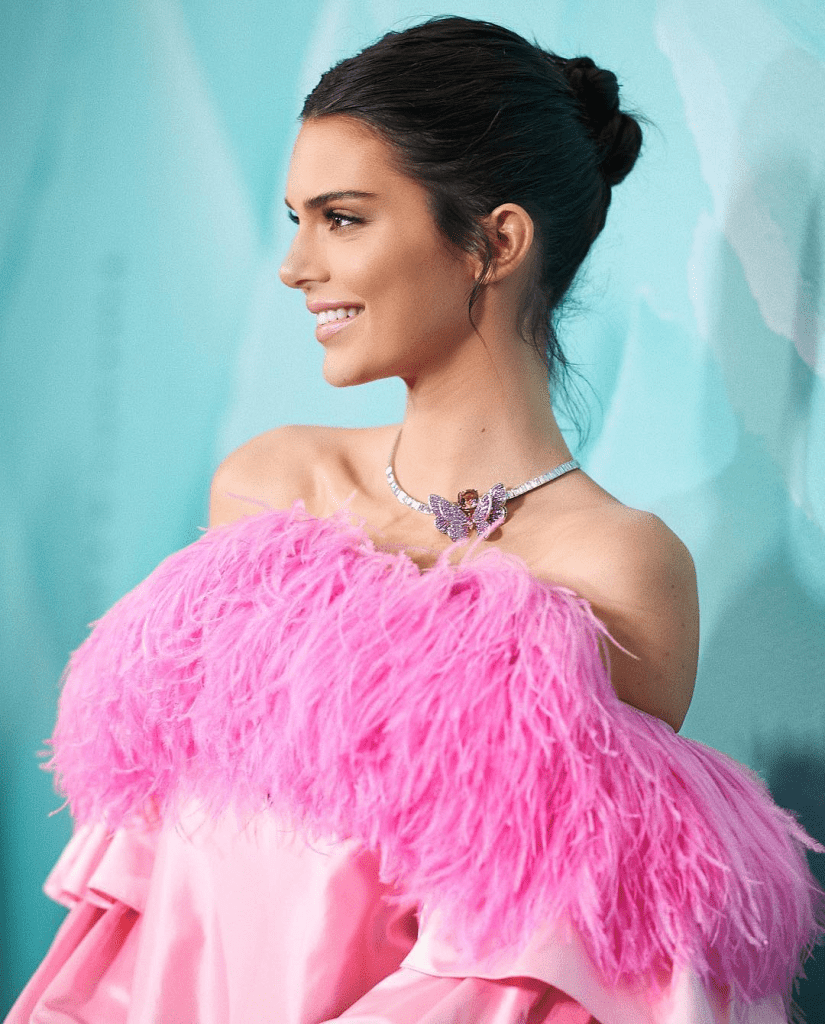 Jenner declared interest in modeling on her family's reality T.V. show. She began modeling at 13 and signed under Wilhelmina Models in July 2009. She made her modeling debut on a Forever 21 show in December of the same year. Jenner's portfolio has since become extensive. As a model and influencer, Jenner has worked with countless fashion houses, photographers, magazines, and products. In 2010, she got featured in a "Teen Vogue" magazine snapshot. She walked the Sherri Hill runway for Mercedes-Benz Fashion Week in September 2011. After a series of collaborations with magazines like "Teen Prom," "GenLux," "Harper's Bazaar Arabia," and several others, Jenner signed with The Society Management in November 2013. With this agency, she got booked for Marc Jacobs, Givenchy, D.V.F., Tommy Hilfiger, Bottega Veneta, Dolce and Gabbana, Balmain, Fendi, and Chanel. However, she only started walking the runway for these brands two years later. In 2015, she debuted at number 16 on "Forbes" magazine's list of top-earning models.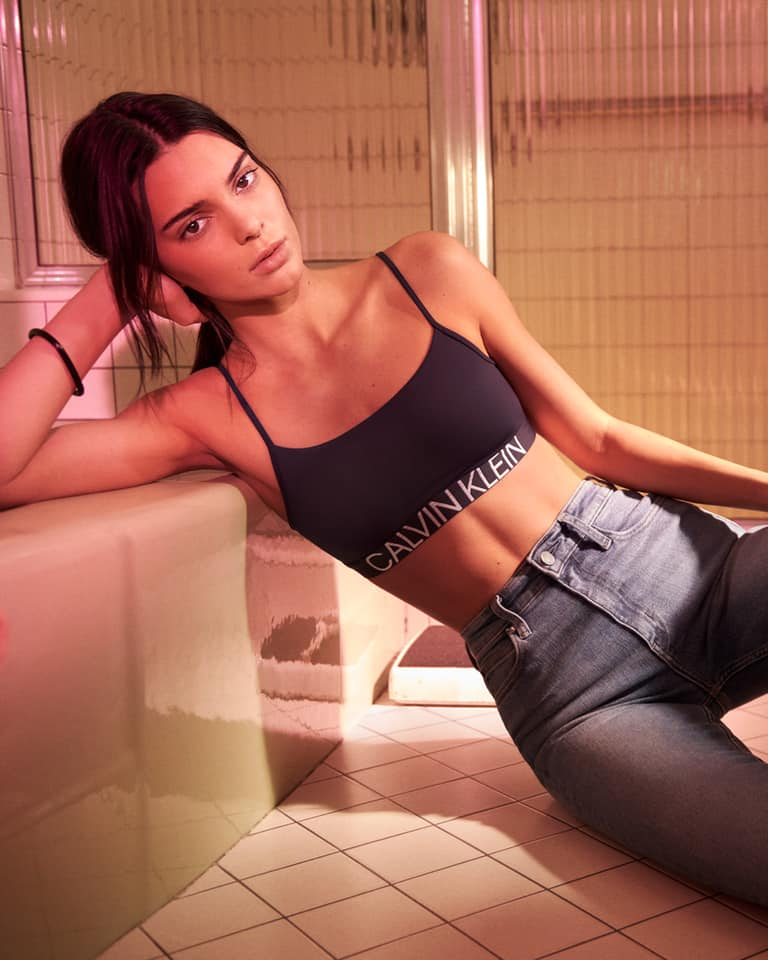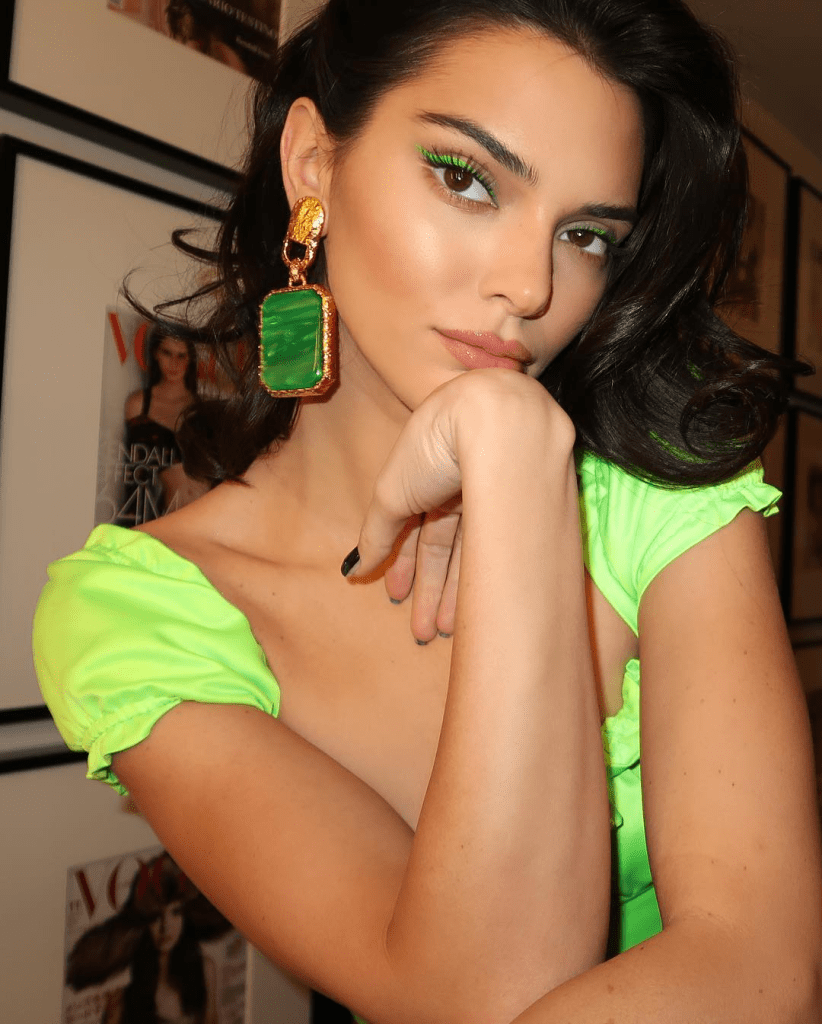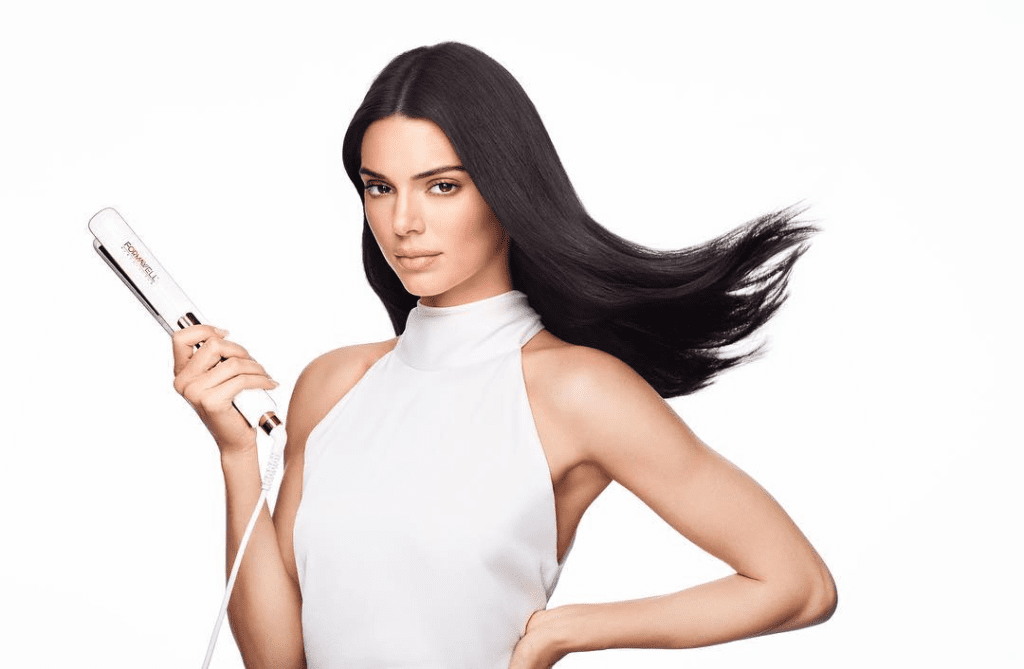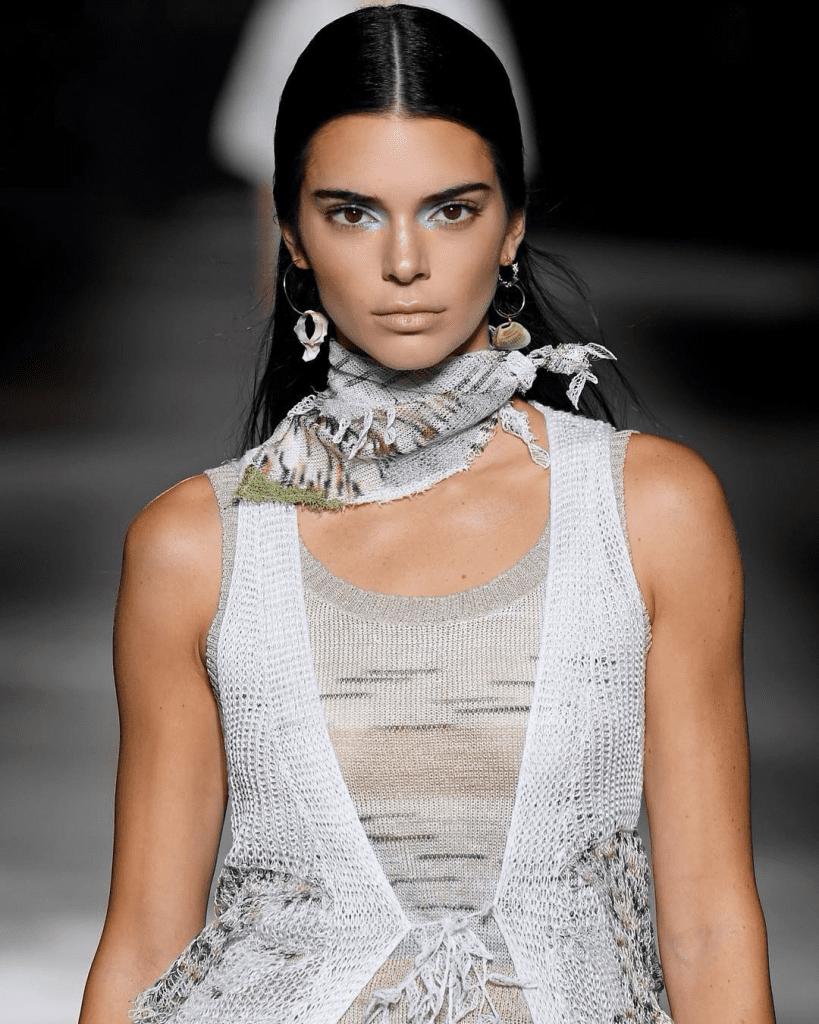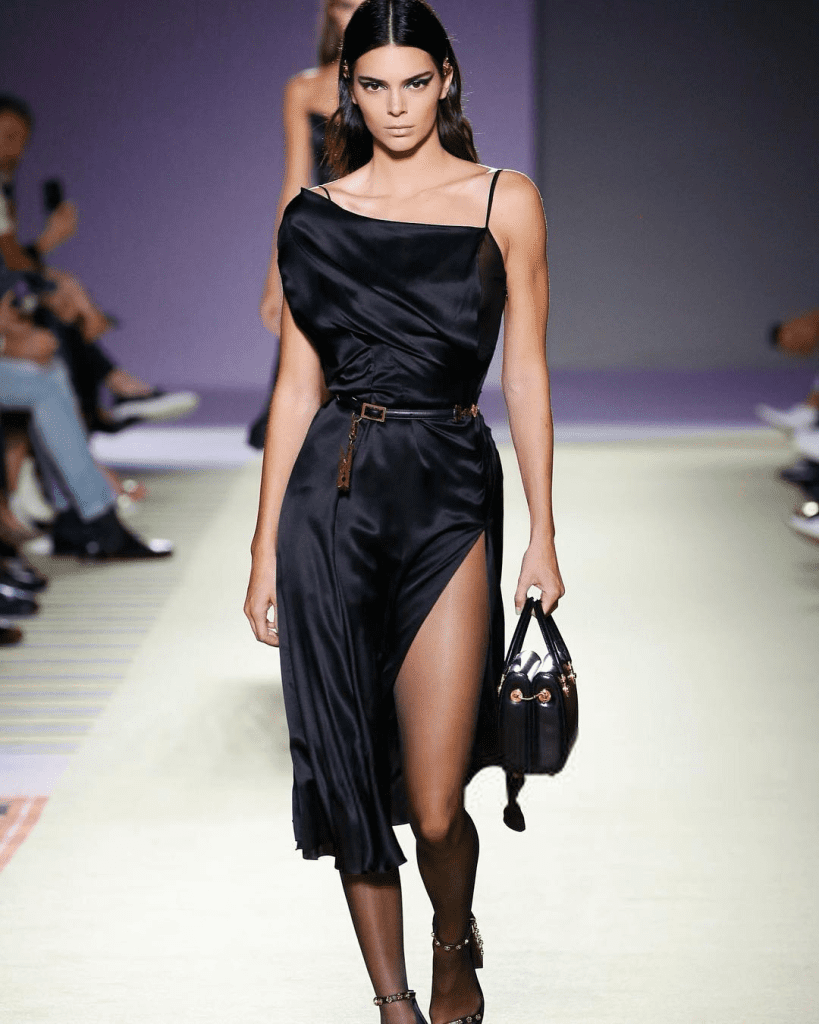 From designer brands to drugstores, Jenner has done it all. She also has a long list of affiliate ventures. Jenner is highly versatile as proven by her collaboration with her sister's Kylie Cosmetics brand and Glu Mobile for a mobile game. She launched her tequila company, 818, in May 2021. Although the supermodel grew up in the public eye, she shares snippets of her private life from time to time. Jenner is currently dating N.B.A. player Devin Booker, and the couple has been together since June 2020.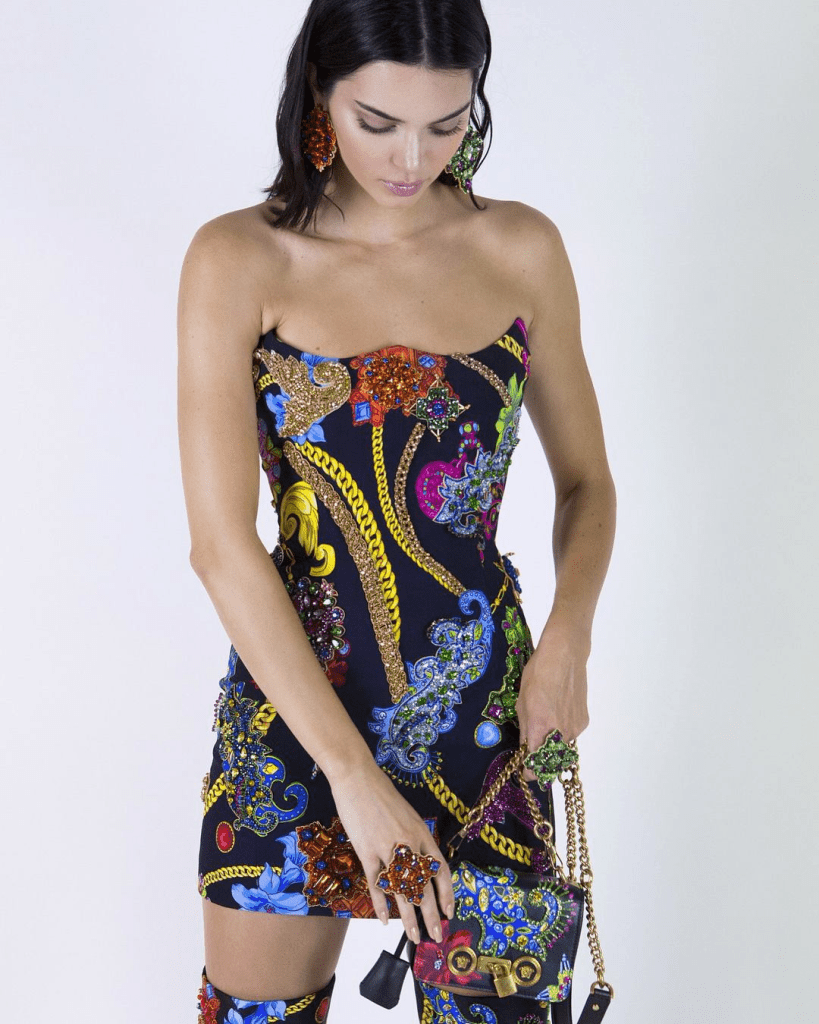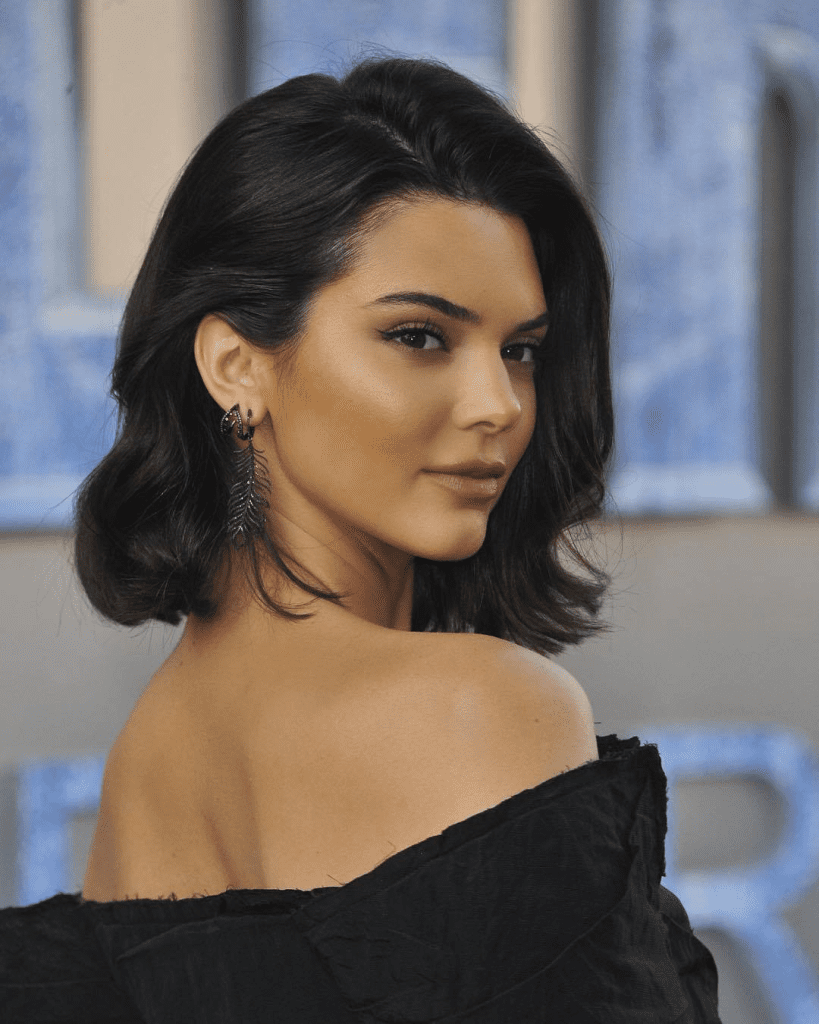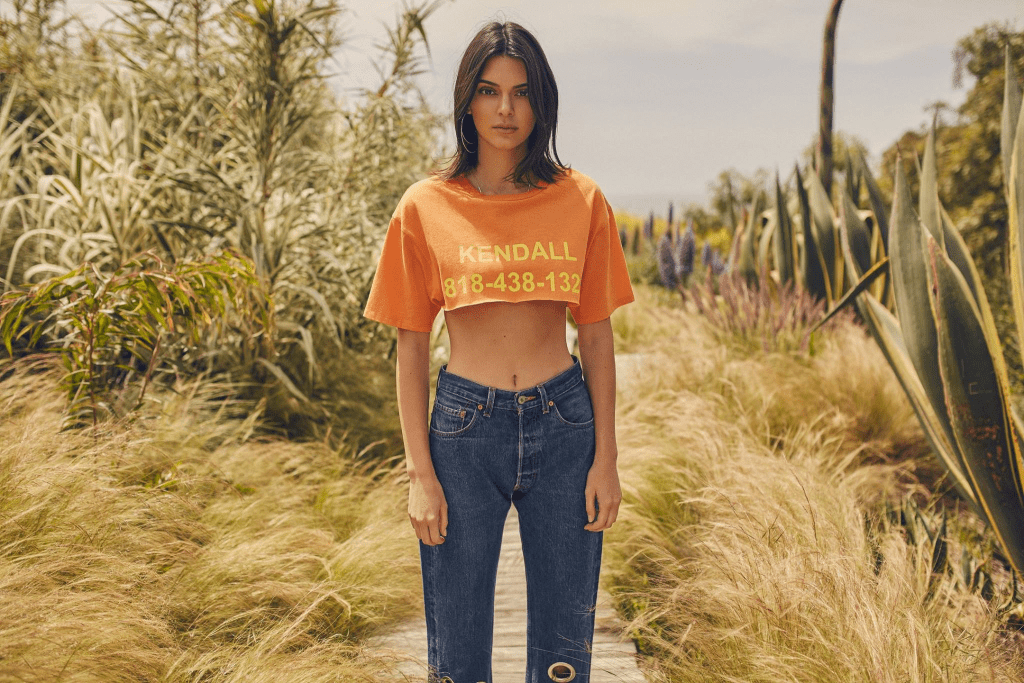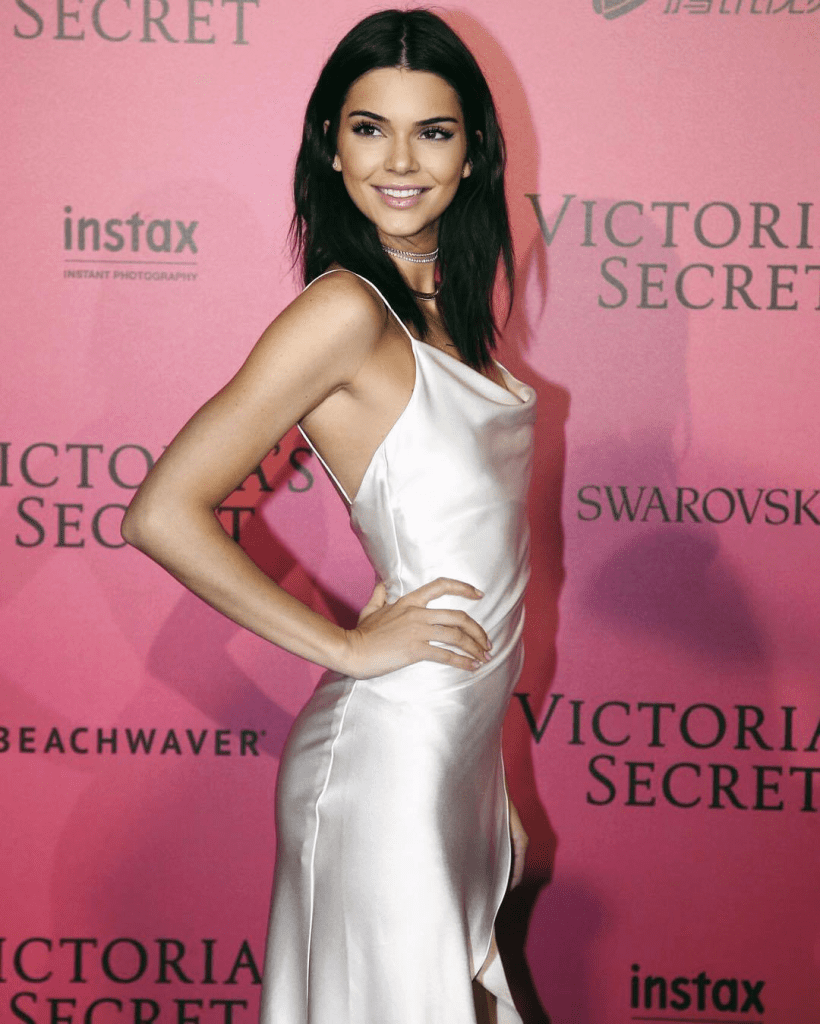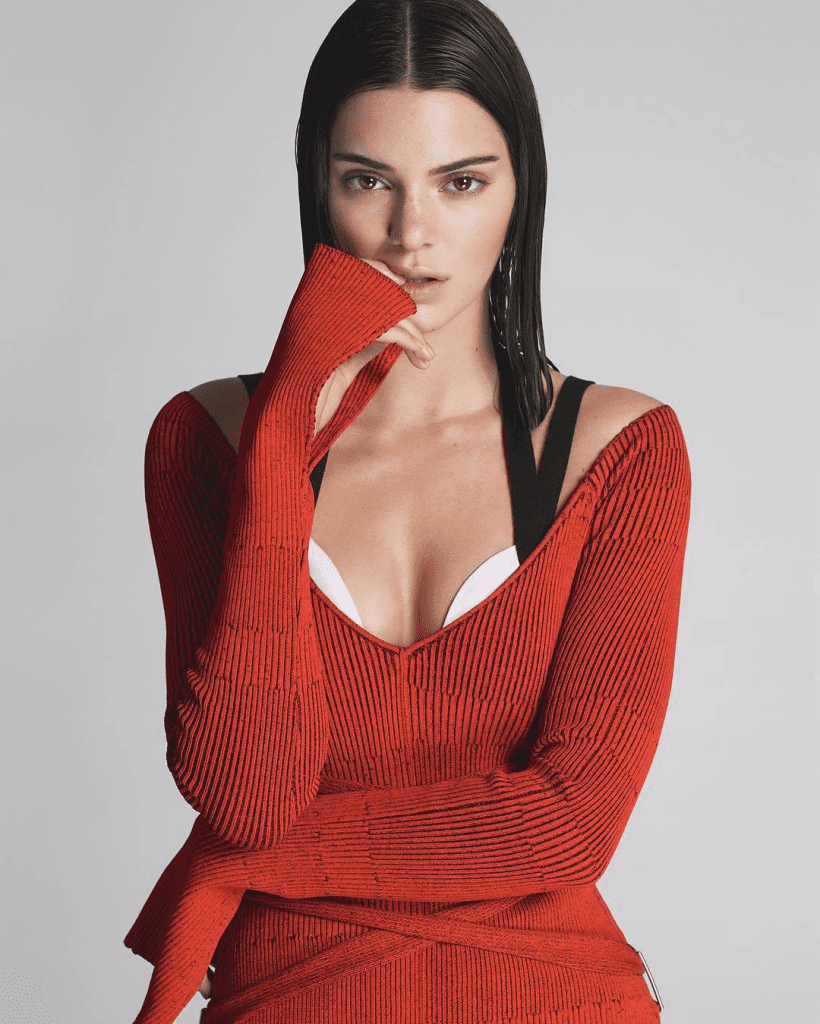 NICKY HILTON
Born on October 5, 1983, in the bustling metropolis of New York City, Nicky Hilton has carved a niche for herself as a socialite, hotel heiress, and accomplished fashion designer. As the younger sister of the infamous Paris Hilton and the great-granddaughter of Conrad Hilton, the founder of Hilton Hotels, Nicky Hilton was destined to make headlines from a young age.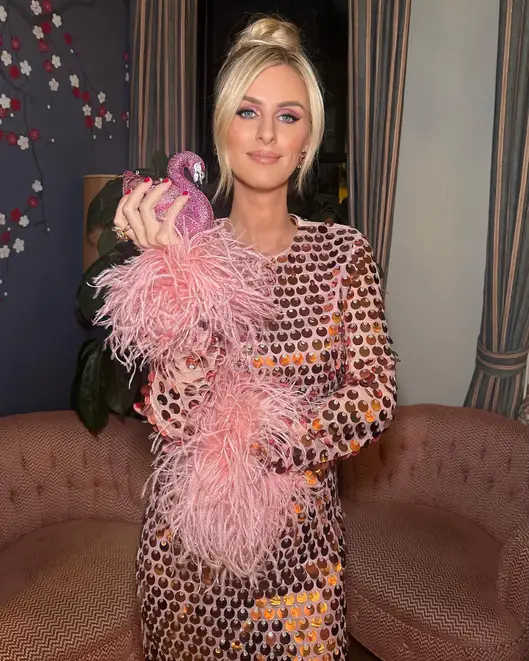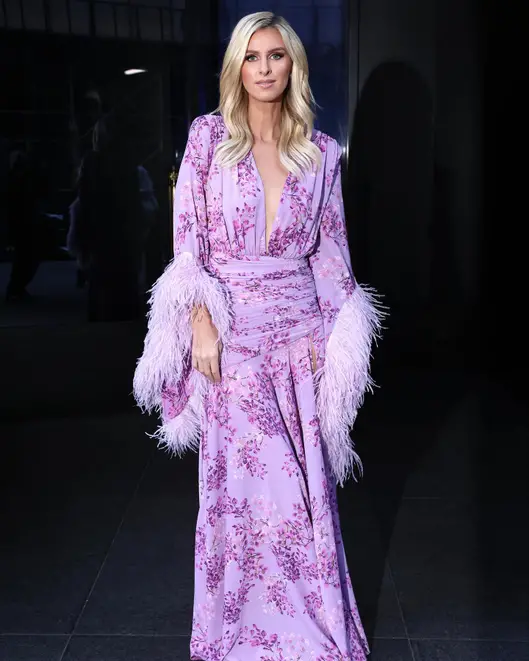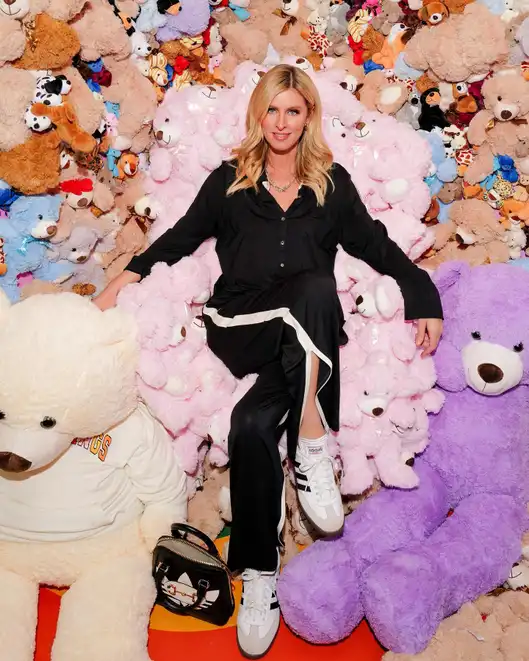 Nicky's journey into the world of fashion began with a solid educational foundation. She graduated from the prestigious Convent of the Sacred Heart in New York in 2001, setting the stage for her future endeavors. Eager to hone her craft, she furthered her education at the Fashion Institute of Technology and Parsons The New School for Design, institutions renowned for nurturing creative minds in the realm of fashion.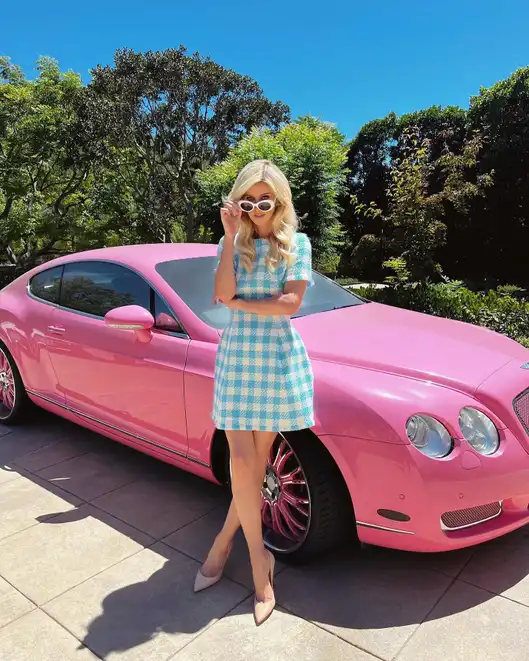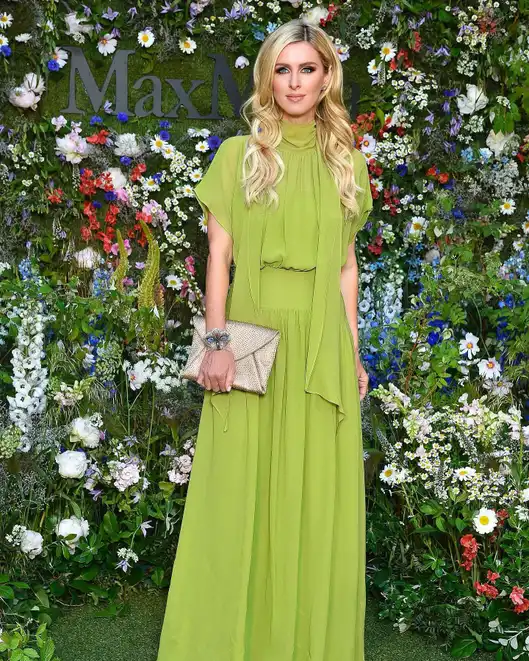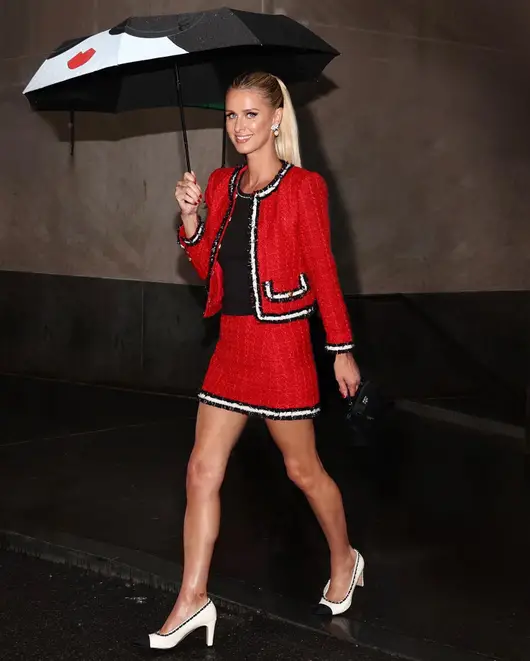 In 2004, Nicky Hilton took a significant leap in her career by debuting her first clothing line, showcasing her innate sense of style and design. This marked the beginning of her foray into the fashion industry, where she seamlessly combined her familial ties with a genuine passion for design. Subsequently, in 2007, she unveiled her pricier second clothing line, Nicholai, solidifying her status as a serious player in the world of fashion.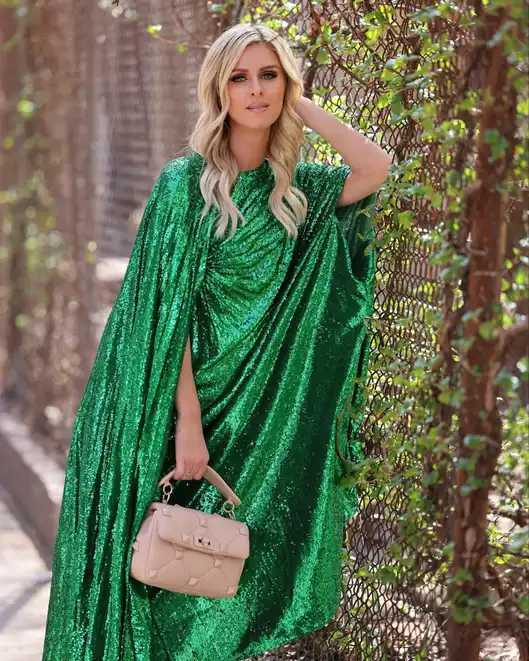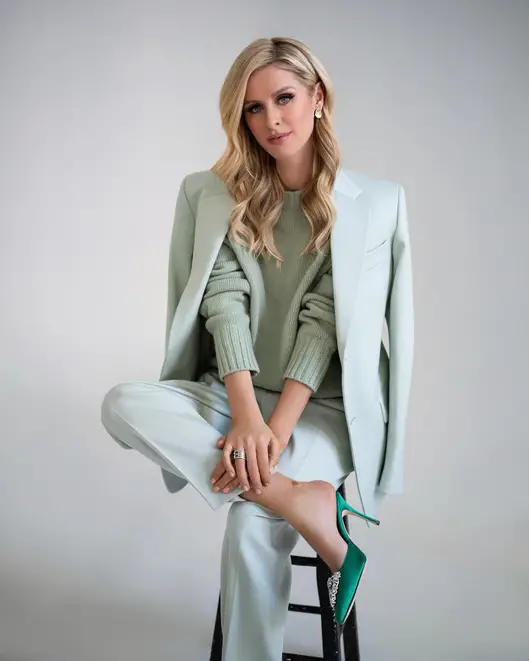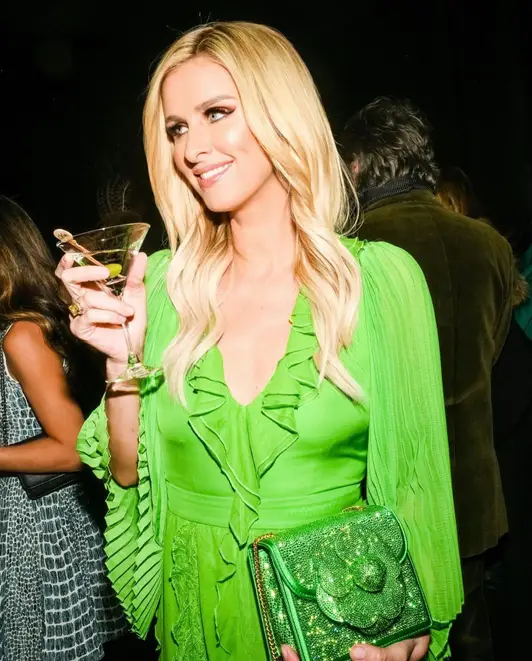 Beyond her accomplishments in the fashion realm, Nicky Hilton's personal life has been a subject of public interest. Her first marriage to Todd Andrew Meister in 2004 was annulled, but in 2015, she married James Amschel Victor Rothschild, scion of the influential Rothschild clan. The couple welcomed their first daughter, Lily, in 2016, followed by the birth of their second daughter, Teddy, in December 2017. In July 2022, their family expanded with the arrival of a son. As of recent reports, the couple is expecting their third child, marking another milestone in Nicky's journey as a mother and public figure.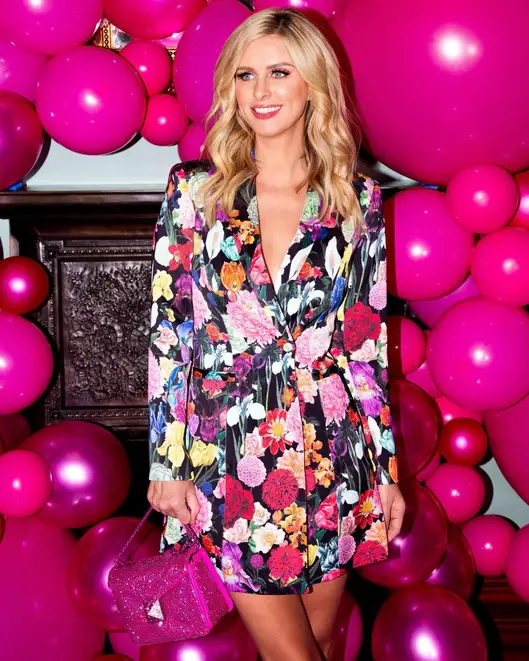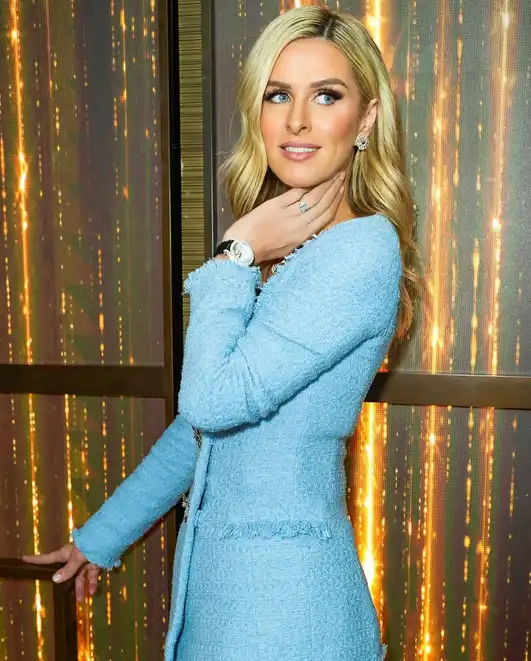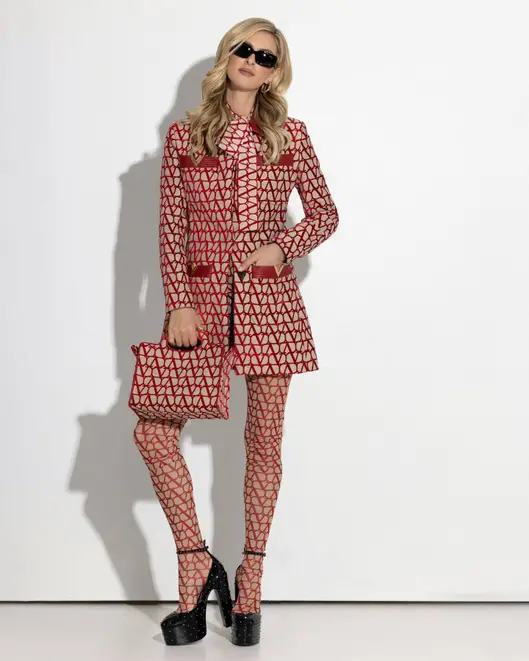 Despite her high-profile family connections and glamorous lifestyle, Nicky Hilton has successfully navigated the challenges of fame and established herself as an entrepreneur with diverse interests. Alongside her involvement in the fashion industry, she has showcased a keen interest in cars, real estate, and crypto in the United States, demonstrating a multifaceted approach to her professional pursuits.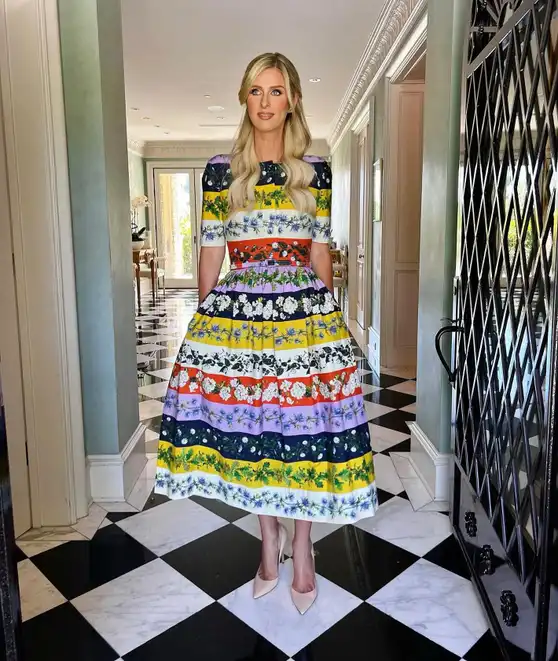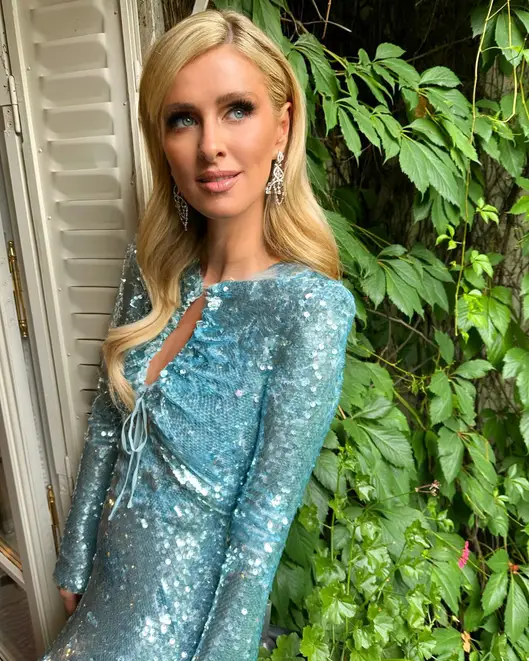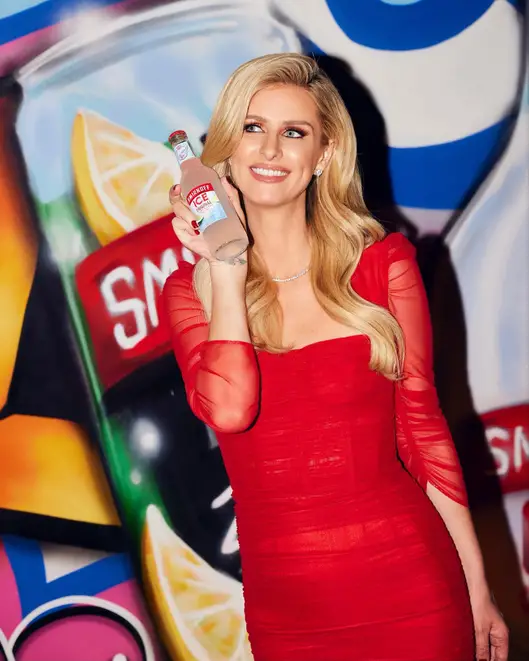 In conclusion, Nicky Hilton's story is one of ambition, resilience, and a commitment to carving her own path in the world. From her early education to her ventures in fashion and beyond, she has proven that she is not merely a socialite but a formidable force in the entrepreneurial landscape. As she continues to make her mark, Nicky Hilton remains a symbol of grace, style, and versatility, captivating the world with her unique blend of glamour and business acumen.