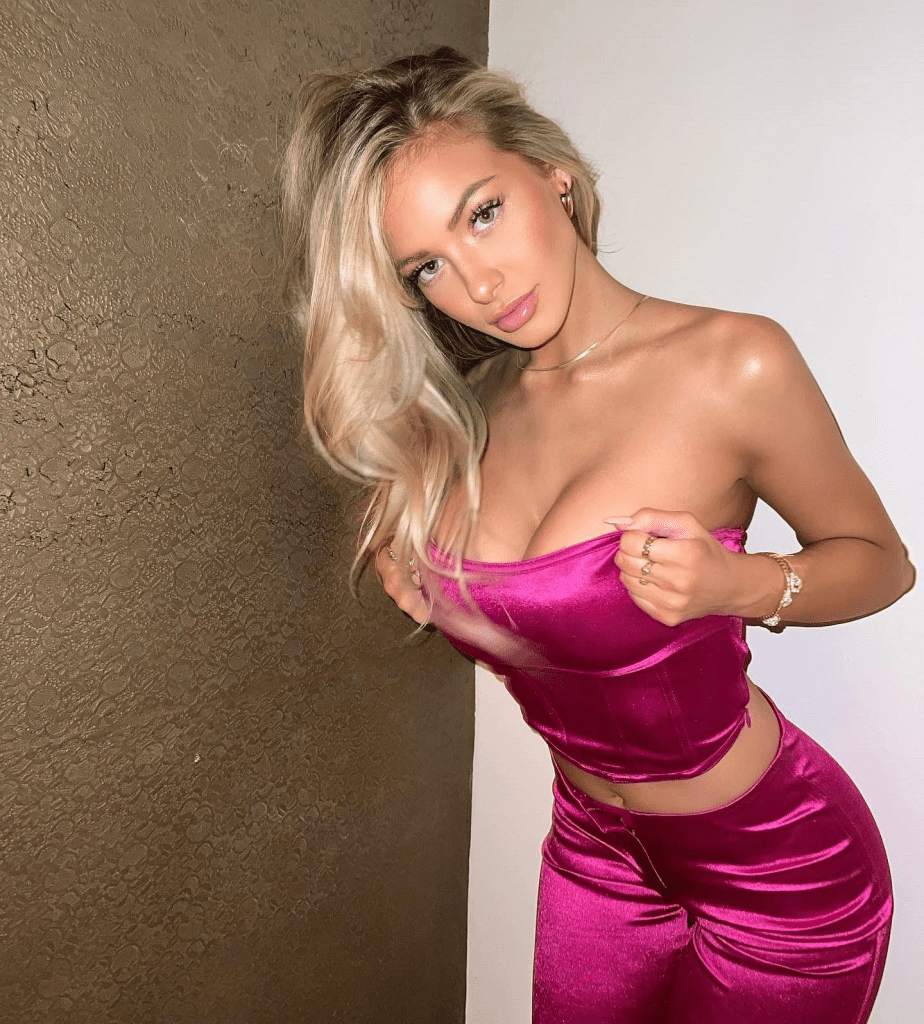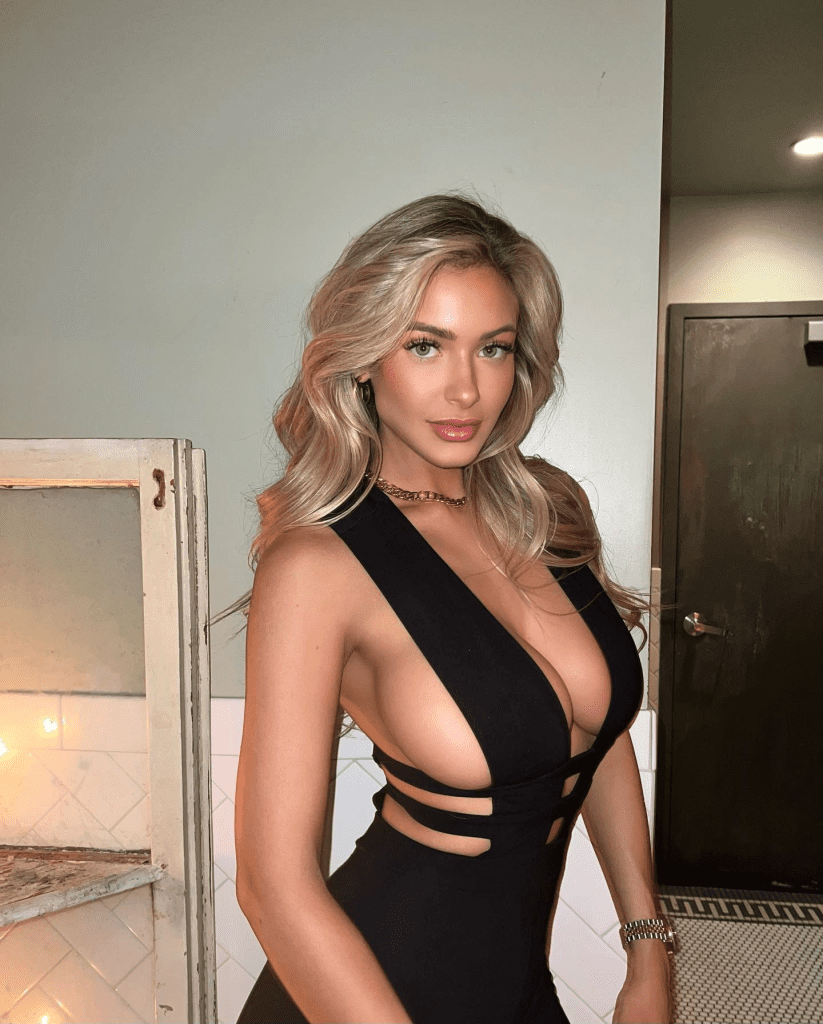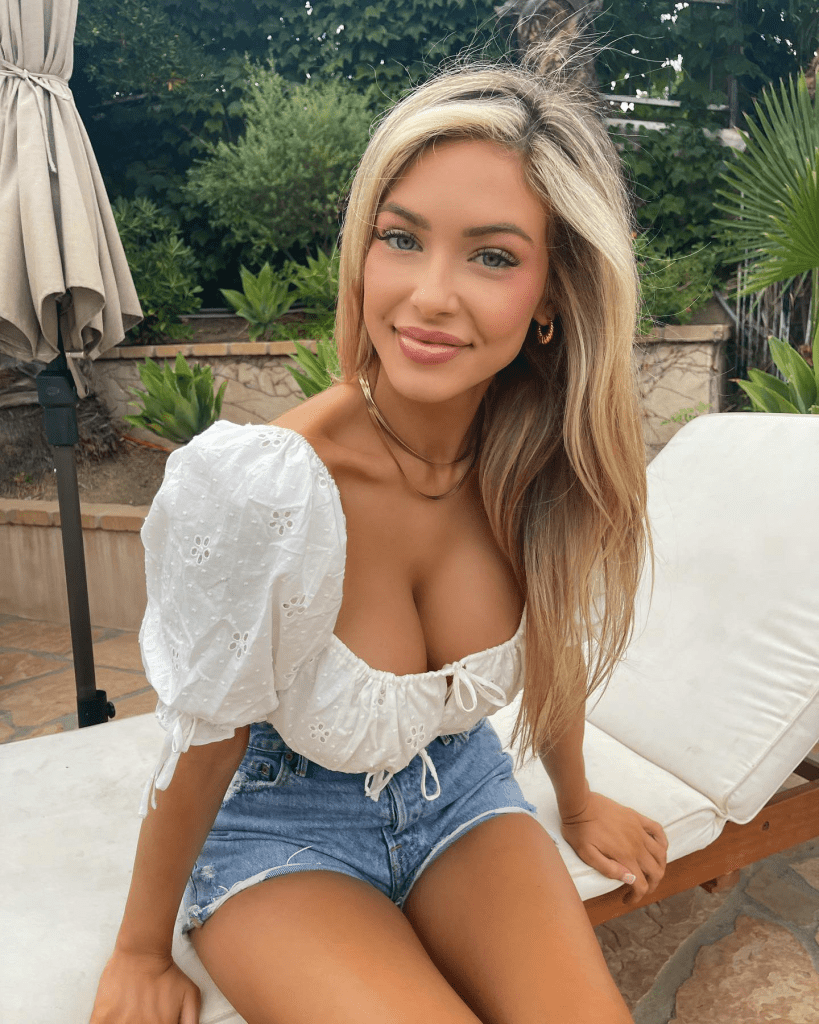 Age: 25 years young
Born: Monday 18th of May 1998
Birthplace: Prescott, Arizona, United States
Nationality: American
Ethnicity: Caucasian
Sexuality: Straight
Profession: Fitness Model, Glamour Model
Hair color: Blonde
Eye color: Blue
Height: 5'5″ (or 165 cm)
Weight: 115 lbs (or 52 kg)
Body type: Slim
Measurements: 34-24-34
Bra/cup size: 34E
Boobs: Real/Natural (more info)
Years active: 2017 – present (started around 19 years old; 6 years in the business)
Instagram follower count: 2.0m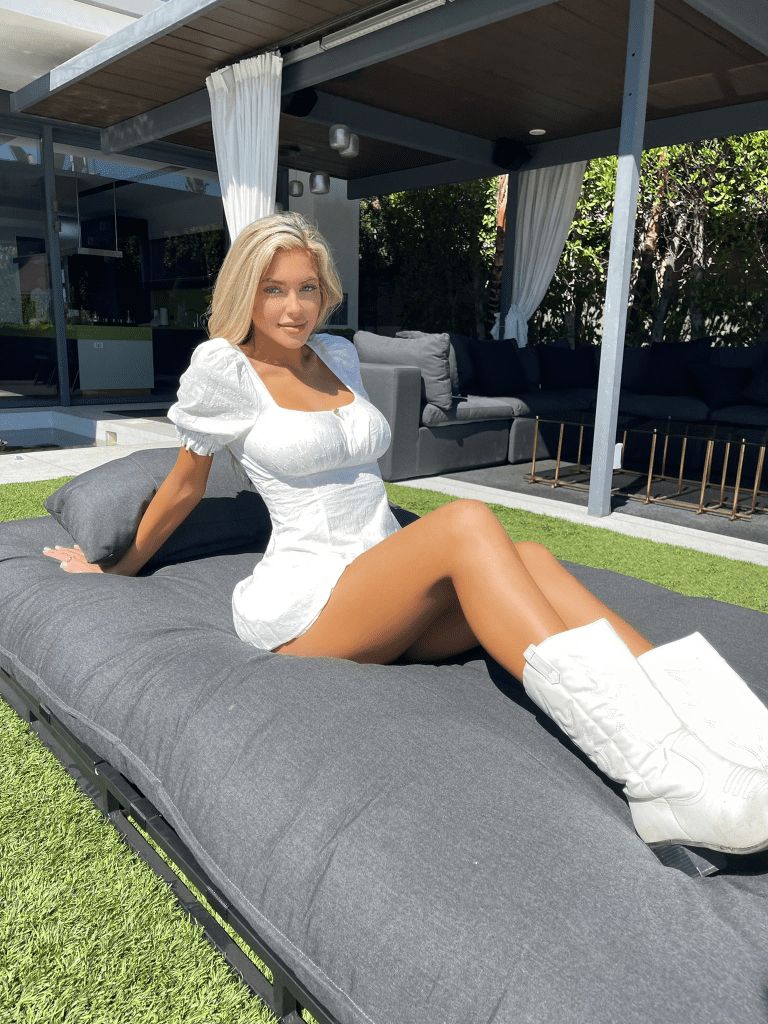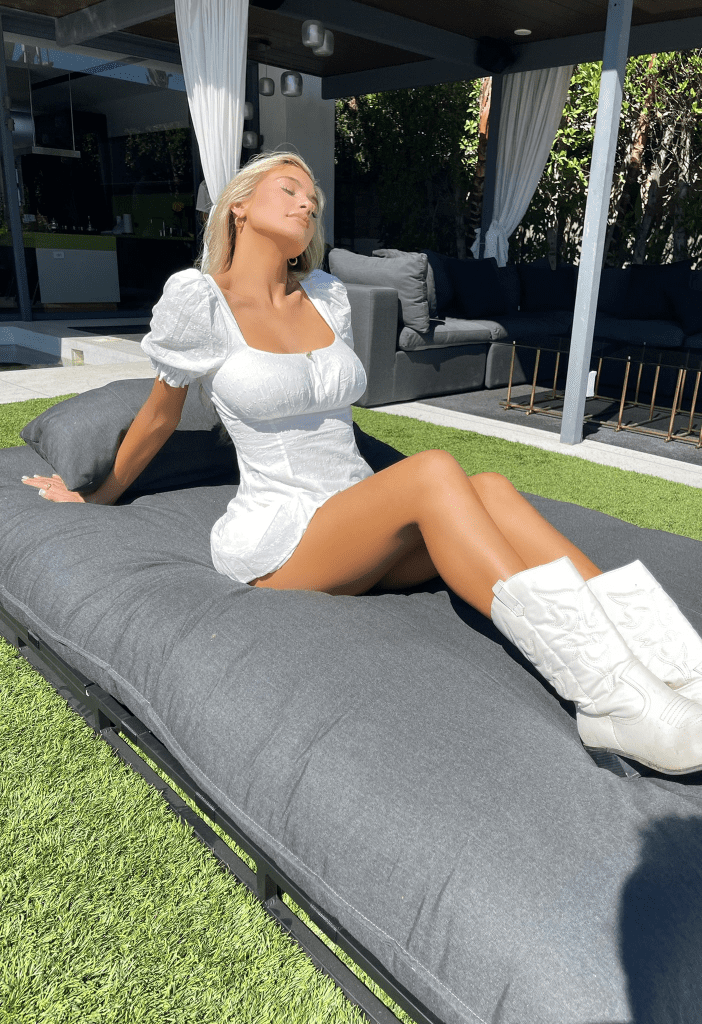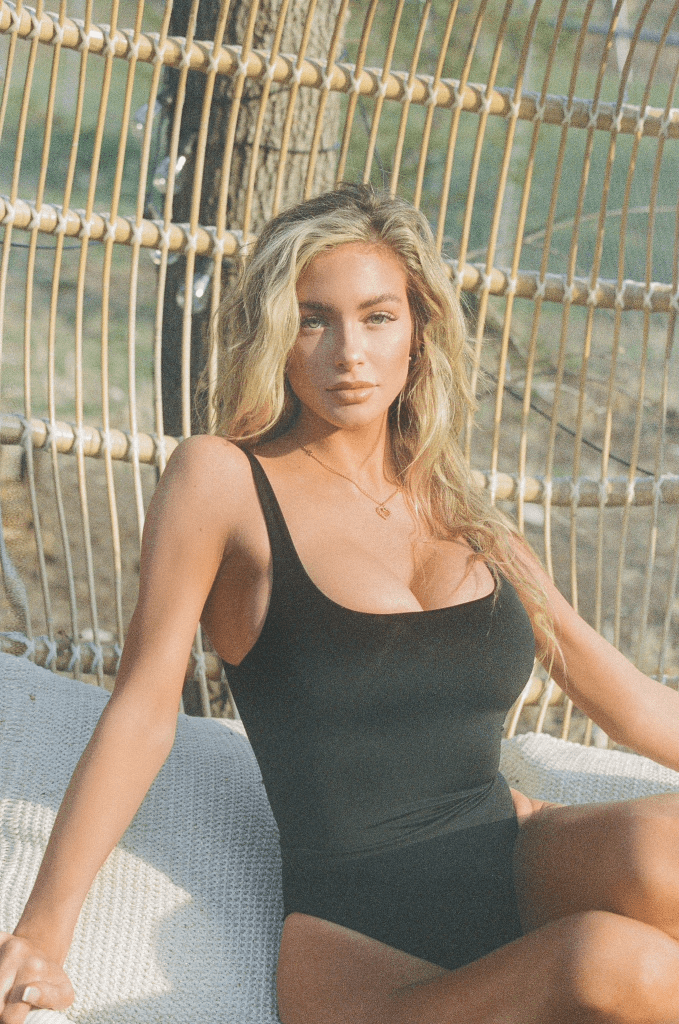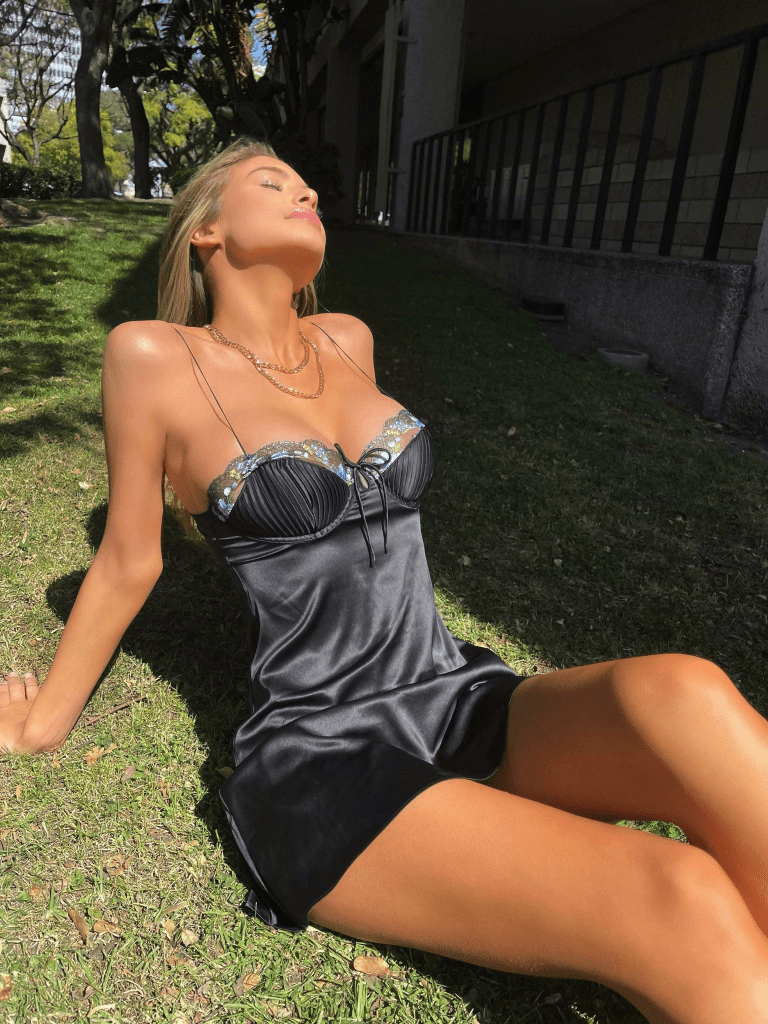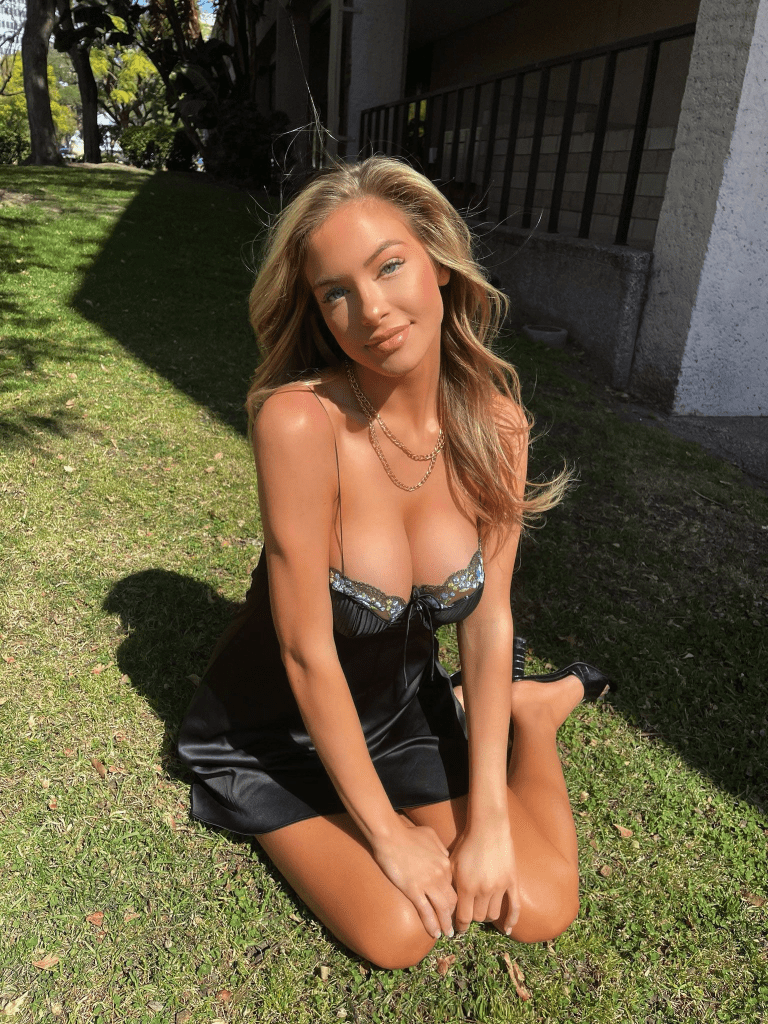 About Hannah Palmer
Hannah Palmer, born on May 18, 1998, in Prescott, Arizona, is a celebrated fashion model, Instagram celebrity, social media influencer, and TikTok star. She first garnered attention after participating in Maxim's "Cover Girl Contest". A highly popular figure on social media, Hannah boasts over 2.2 million followers on Instagram, where she regularly posts captivating swimsuit and bikini photos. After graduating from Prescott High School and attending the University of Arizona, she also studied at the Penrose Academy beauty school in Phoenix, Arizona. Hannah has worked with esteemed photographers like Larisa Elaine and Raul Gomez. Her significant online presence and excellent modeling work have seen her receive offers from major brands, further solidifying her reputation in the industry.

Despite her young age, Hannah has achieved significant financial success, boasting an estimated net worth of $7 million. Much of her wealth is credited to her savvy business acumen, especially on social media platforms. Her OnlyFans account is reported to bring in around $5 million. She also enjoys a massive following on TikTok and Twitter. Known for her blonde hair, green eyes, and commitment to fitness, Hannah is adored for her physical features and her friendly, bubbly personality. While she is currently single, Hannah chooses to keep her private life away from the public eye. Unfortunately, her fame has also attracted negative attention, such as an incident where stalkers invaded her privacy by breaking into her mother's home and her apartment. However, Hannah continues to thrive, taking stringent security measures to ensure her safety while engaging with her numerous fans online.
Are Hannah Palmer's boobs real or not?
Her breasts are very likely real. In December 2019, Hannah Palmer posted a video on Instagram, which was later removed, debunking rumors of breast augmentation. She consulted with Dr. Garth Fisher, a renowned Beverly Hills breast surgeon, who confirmed that her breasts are natural after examination.
The video was later reposted on Twitter and can be viewed below.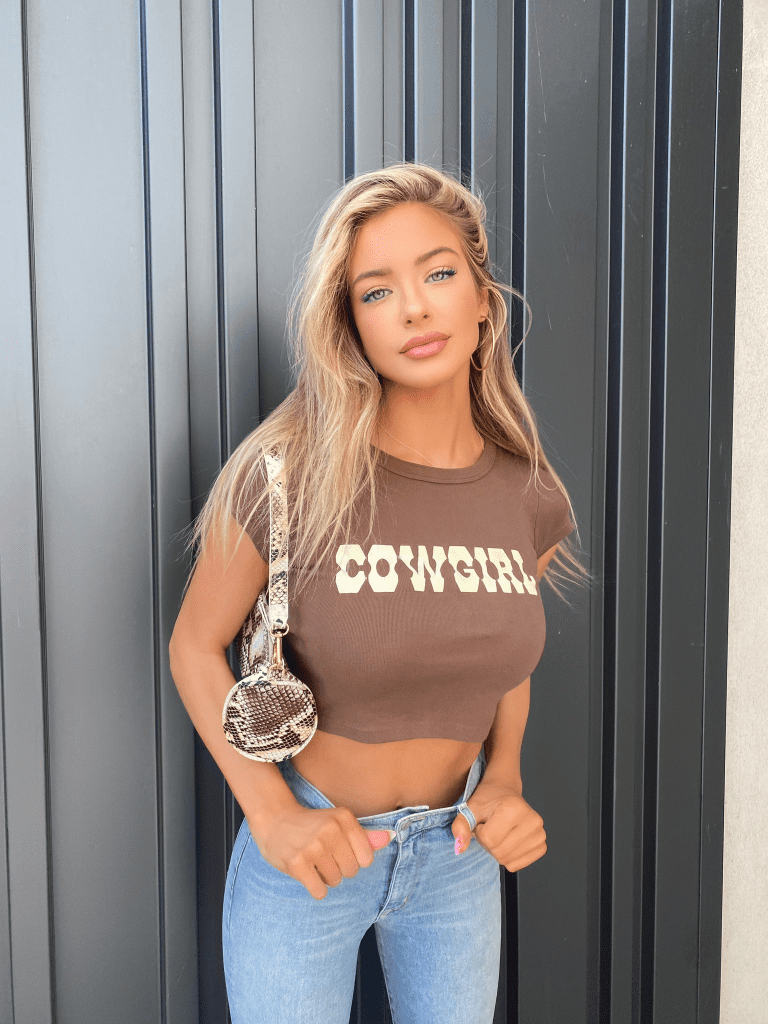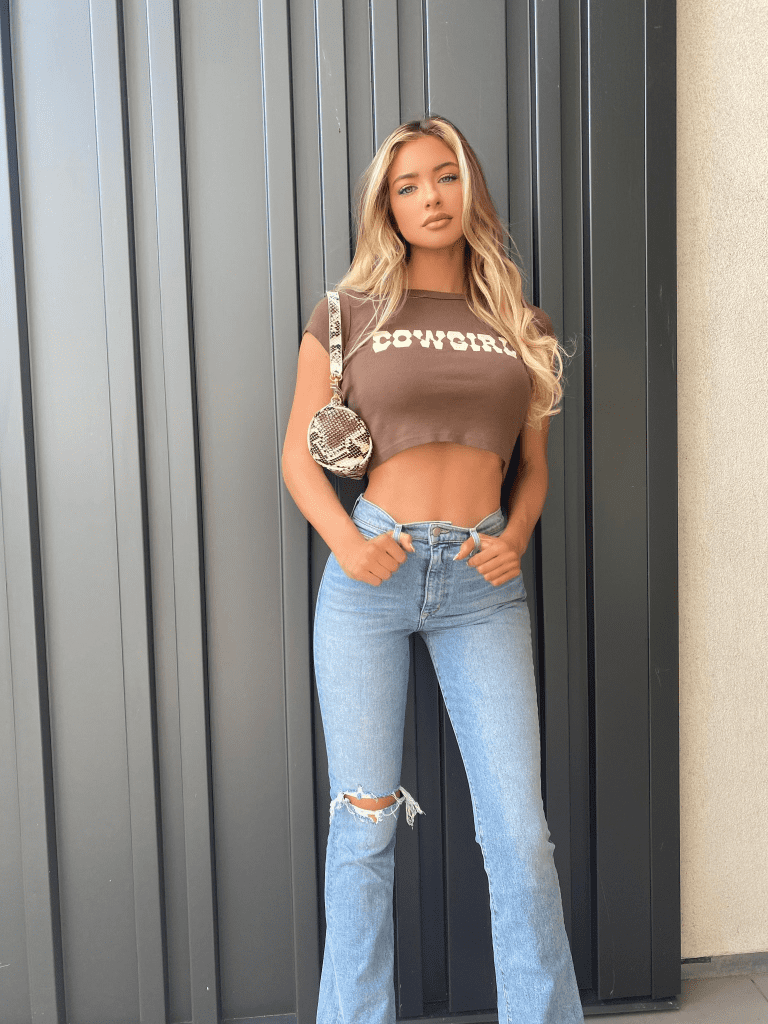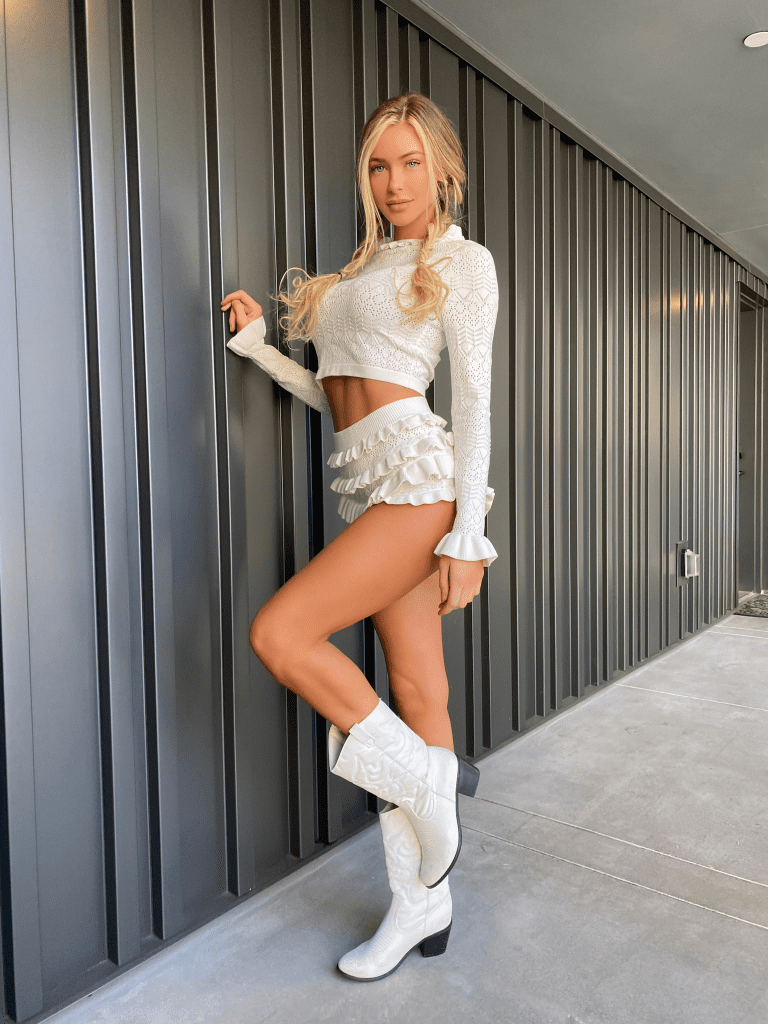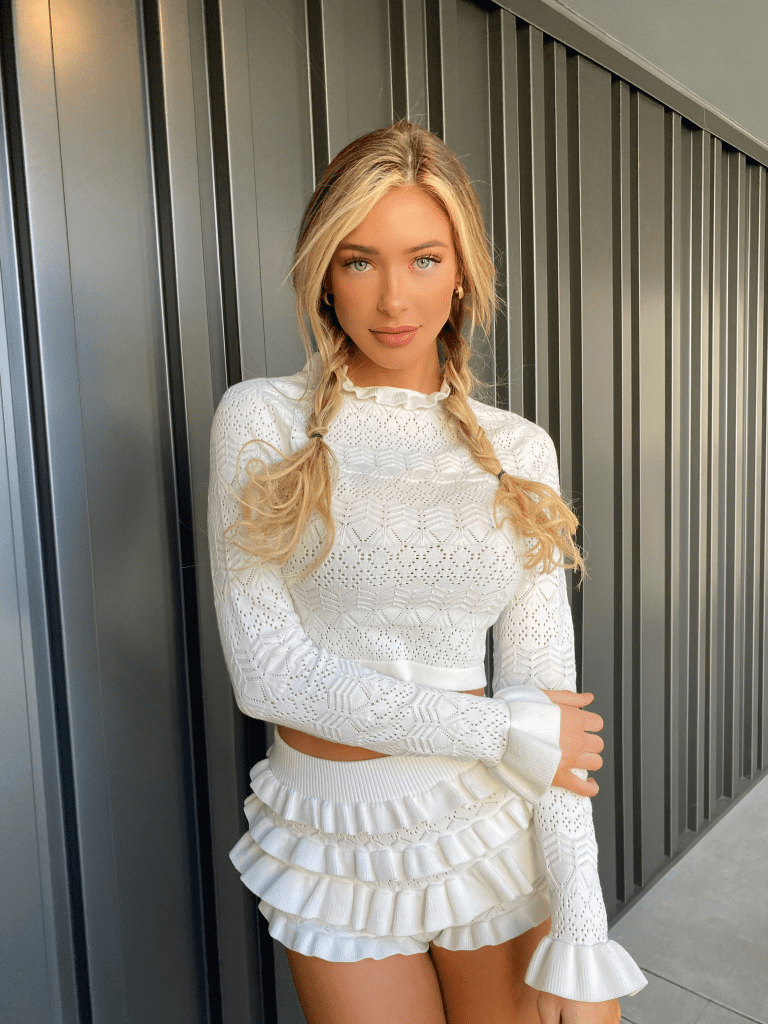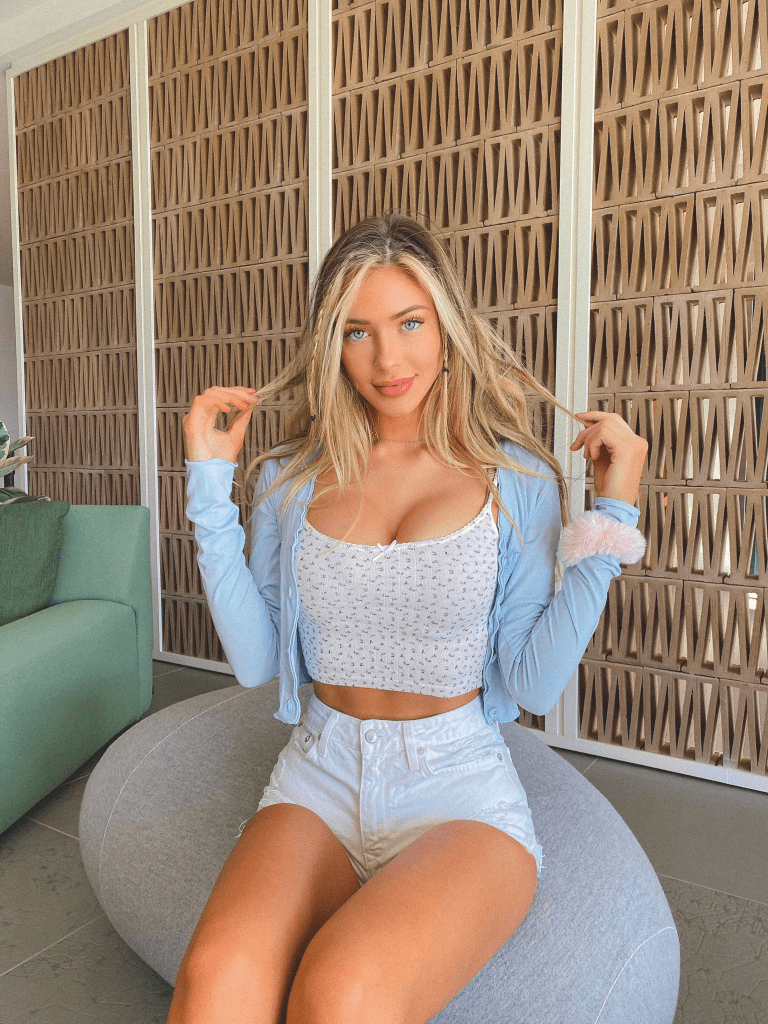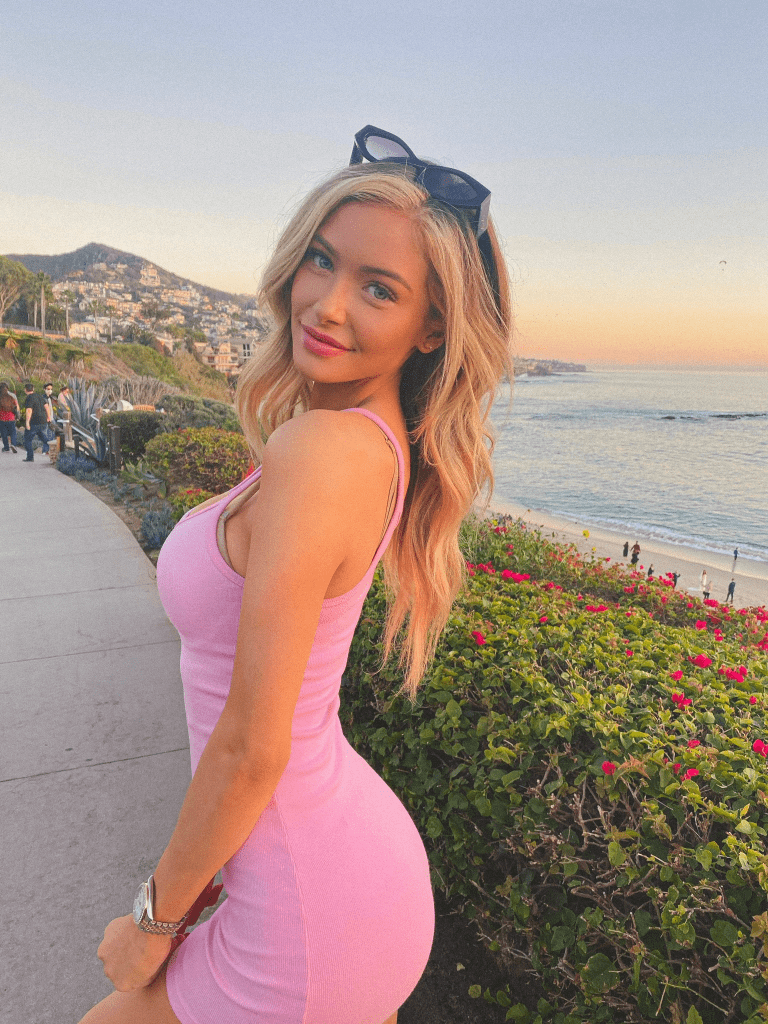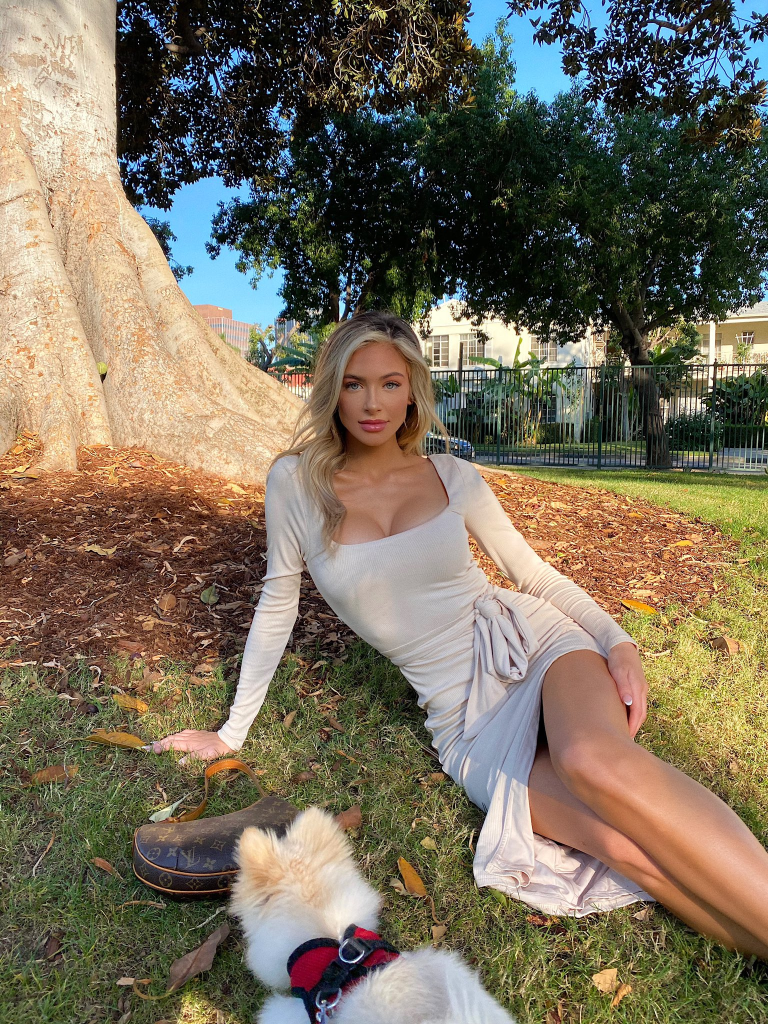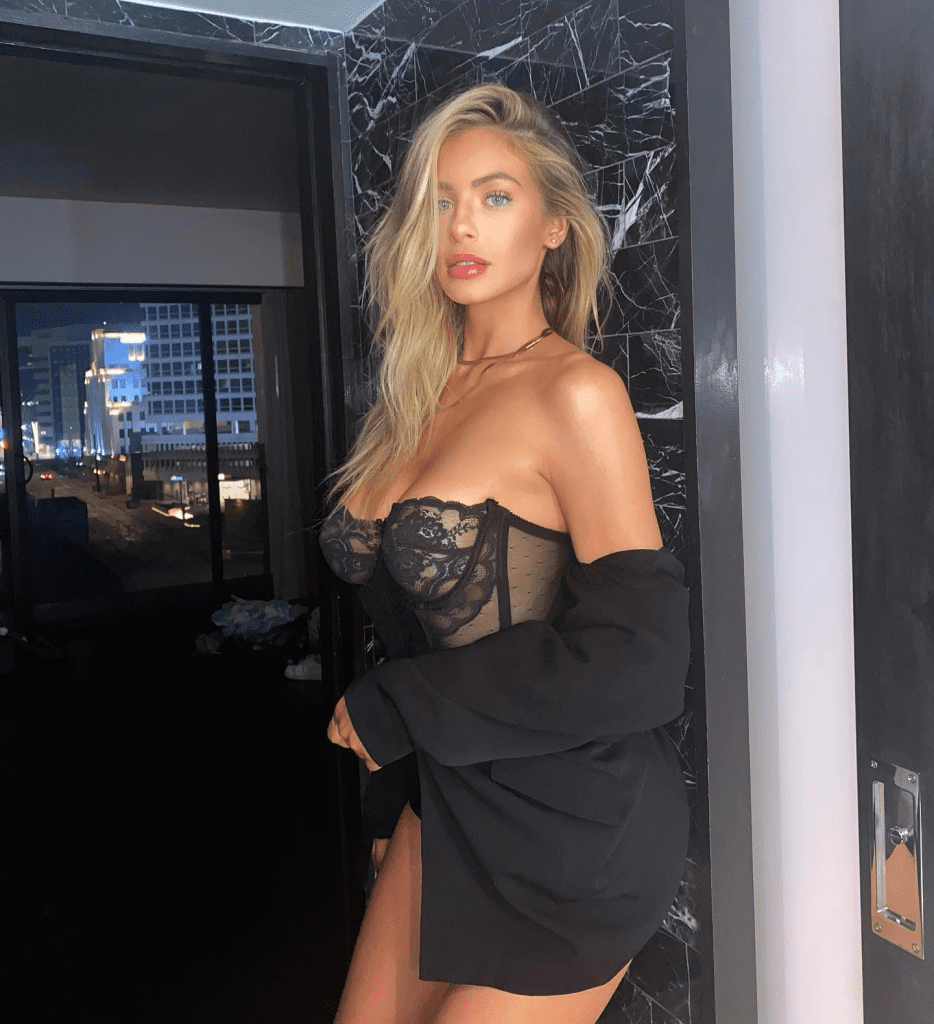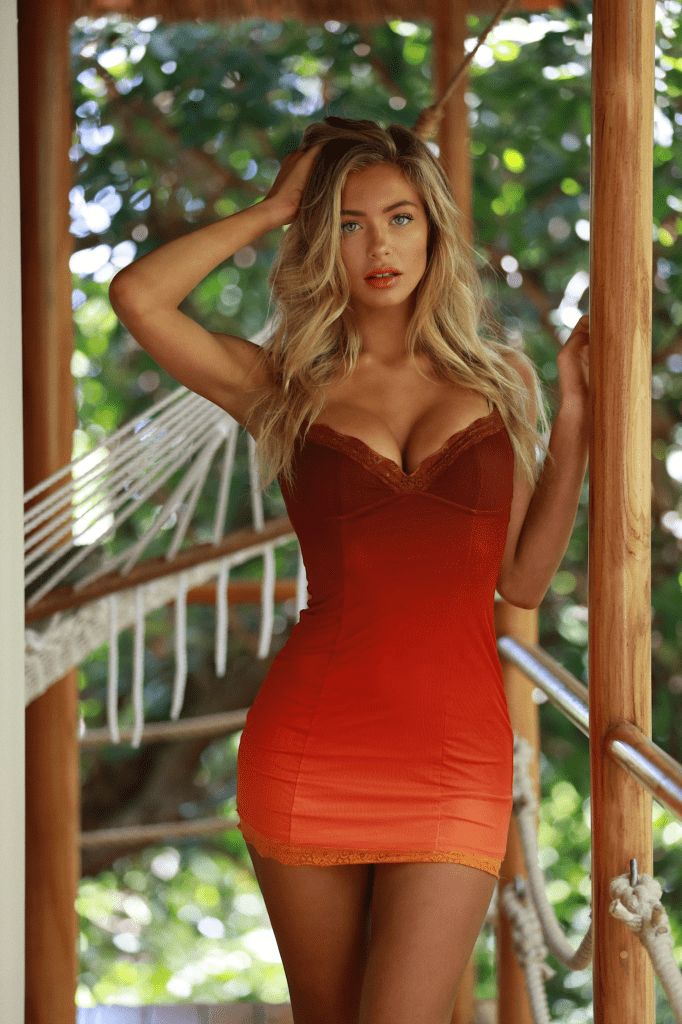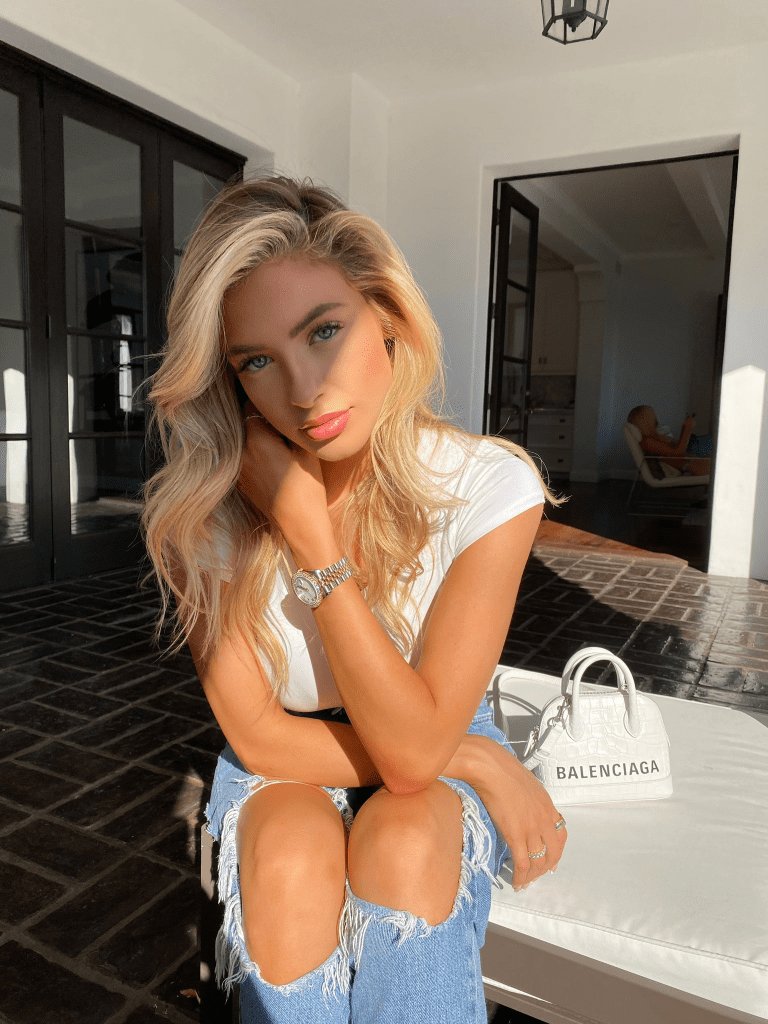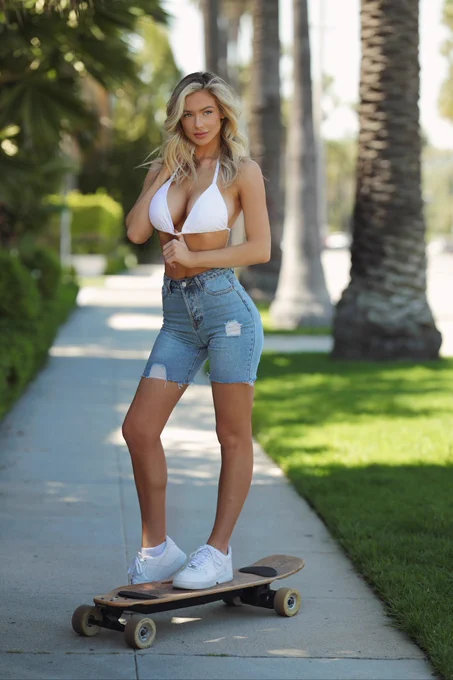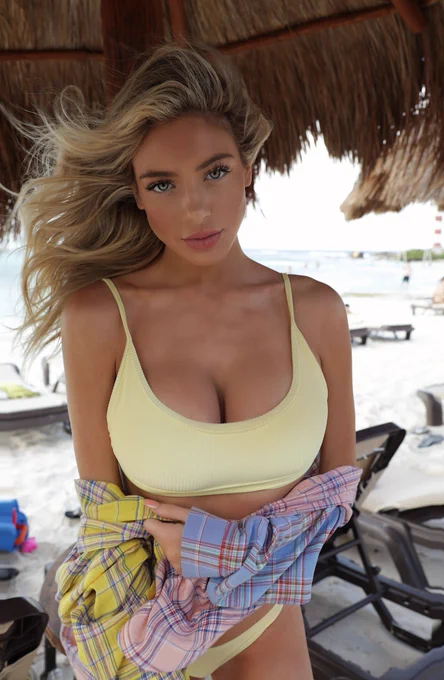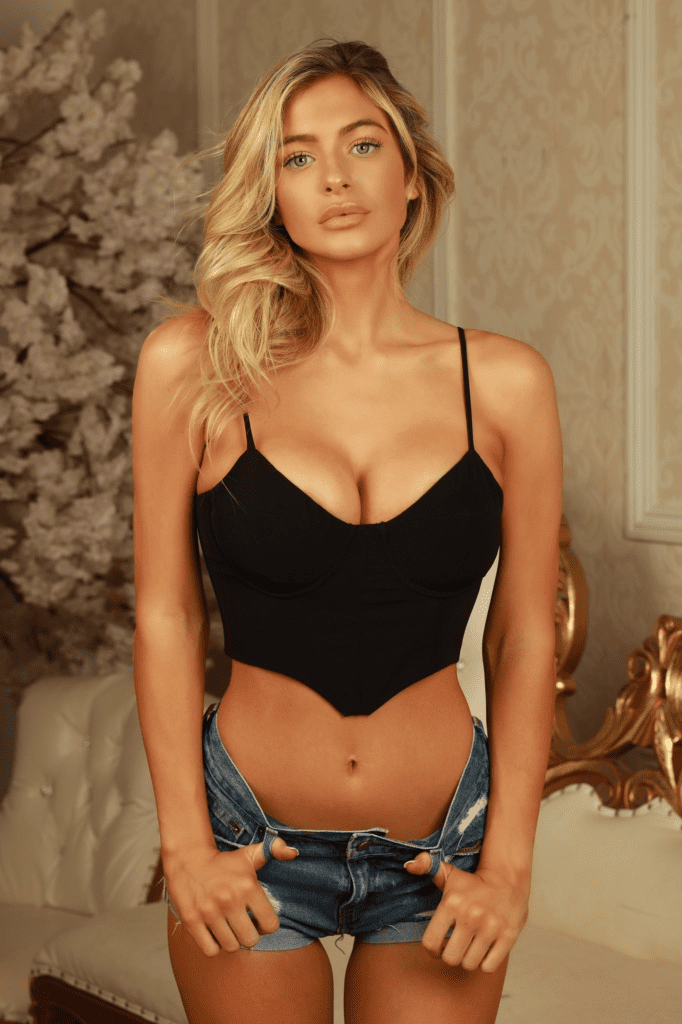 JADE MARIE
Jade Marie, born on August 2, 1994, in Los Angeles, California, is a multi-talented Instagram model and makeup artist who has captivated the digital world with her charisma, style, and creativity. Her journey to fame is a testament to the power of social media in shaping the careers of young individuals.
Jade Marie, known by her online handle "jadeywadey180," has created a significant presence on Instagram, where she has garnered an impressive following of over 1.2 million dedicated fans. Her journey to stardom began with a passion for makeup, and she soon realized that her talent had the potential to reach a much wider audience.
One of the key aspects of her rise to prominence is her affiliation with the 83 Squad. This group of talented and like-minded individuals, including members such as Amanda Sierras and Isabelle, formed a tight-knit community that shared their creative endeavors and experiences on social media. Their collaboration began in February 2016, and it marked the beginning of a new chapter in Jade Marie's life. Together, they have carved a niche for themselves and earned a substantial following on platforms like Instagram and YouTube.
Speaking of YouTube, the 83 Squad operates a vlogging channel known as "eighty83three." The channel has proven to be another avenue for them to connect with their fans and share insights into their lives, makeup tips, fashion inspiration, and much more. With their combined efforts, eighty83three has successfully attracted over 80,000 subscribers, demonstrating their ability to engage and entertain a diverse online audience.
Beyond her online persona and makeup artistry, Jade Marie's interests extend to various fields. She has a keen interest in insurance, cars, real estate, and cryptocurrency in the United States. This diversification of interests showcases her entrepreneurial spirit and her drive to explore different aspects of the modern digital age. These interests may also serve as a source of inspiration for her content, allowing her to connect with a wider audience and share her knowledge and experiences in these areas.